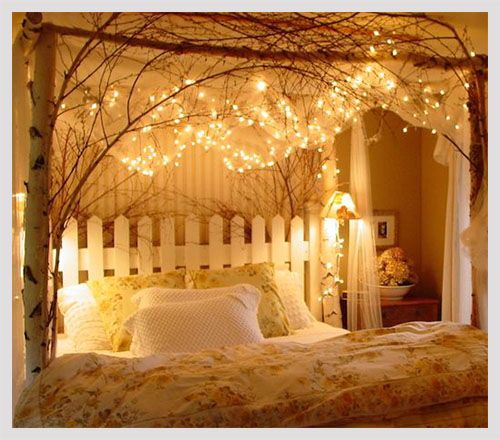 Your bedroom is your personal space. Even if nobody enters or sees your bedroom, it still has to be wonderful. Your bedroom represents your style and it is the space where you unwind and relax. The Malabary interiors can help you to make your bedrooms more gorgeous. The Malabary interior designers are the best people to do best bedroom interior designs. There are different types of bedrooms like ultra-sleek style bedrooms, Scandinavian style and with modern rustic decors.
Few ideas you must consider while doing your bedroom interiors are discussed below:
KEEPING A HEADBOARD
It is fun to have a headboard in your bedrooms. If you are giving a wide upholstered headboard inside your room, it will bring more fabric into the bedroom. It will also help in defining the color schemes and brings out a formality sense. This can give a modern twist to your bedroom.
PENDANT LIGHTS AND DESIGNER BEDROOM LAMPS
You must have different kinds of lights in your bedrooms suitable for various occasions. You might need a brighter light when you sit to read. You require only a dim light when you sleep. The purposes of lamps are not only for lights. They are also used as decors in the home interiors. There are different kinds of décor lights available in the market. You can choose it from the wide varieties as per your tastes and interests. The interior designers will help you to choose the décor lights suitable for your bedrooms.
YOUR OWN KIND OF THINGS
As each person is different, their interests and choices are also different. To get that personal feel of your own in your bedroom, add your personal favorites in various forms. It can be like images, painting, keeping valuables, sculptures, plants, handicrafts, wall papers, toys or any other kinds of decors.
It is essential to have something of your interests in your bedroom to have a good mood. It is because your bedroom will help you to relax and rejuvenate. These excellent ideas from the Malabary interiors had created many beautiful bedrooms. Hence became the best interior designers in Malappuram.
PAINTING IS VALUABLE
Painting your bedroom is a valuable and important part in the interiors. The paint must be of your interests and the colors can do a lot with your mood. Paint your bedrooms with lovable colors to make it feel more romantic. For example, when you give blue color to your bedroom it is more serene and soothing. This will make you relax and promote a better sleep.
THE FEEL BIGGER IDEA
As always, it is the mirror. Keeping a frameless mirror from floor to ceiling will give a more spacious look. It will definitely confuse your eyes, seeing a larger space. This can also be used for dressing purposes in the bedrooms. The Malabary interiors design the best interior spaces suitable for you.
BEDSIDE SHELVES
You can choose wall mounted storage spaces rather than the conventional floor standing units. This will make your bedrooms to look more clean and tidy. It consumes no space from the bedroom area and shows no clutter outside. These are the best storage ideas for bedrooms.