February 28, 2022 | adorable interior designs, Bedroom interior design ideas, Bedroom interiors, best friendly interior designers, Best home interiors, best interior designers, best interior designers in calicut, Best interior designs, best modular kitchen interiors, Best office interiors, Best Wardrobe designs, budget friendly interiors, home interior designs, home interiors, homeofficeinteriors, interior design company, Interior design ideas, interior designer, Interior designers, interior designs for houses, Kid's room interiors, kitchen interior design, kitchen interior designers, kitchen interior ideas, leading interior designing company, Living room interior designs, luxurious home theatre space ideas, Minimalist interior designers in Kerala, modular kitchen, modular kitchen interior designers, office interior design ideas, office interior designers | No Comments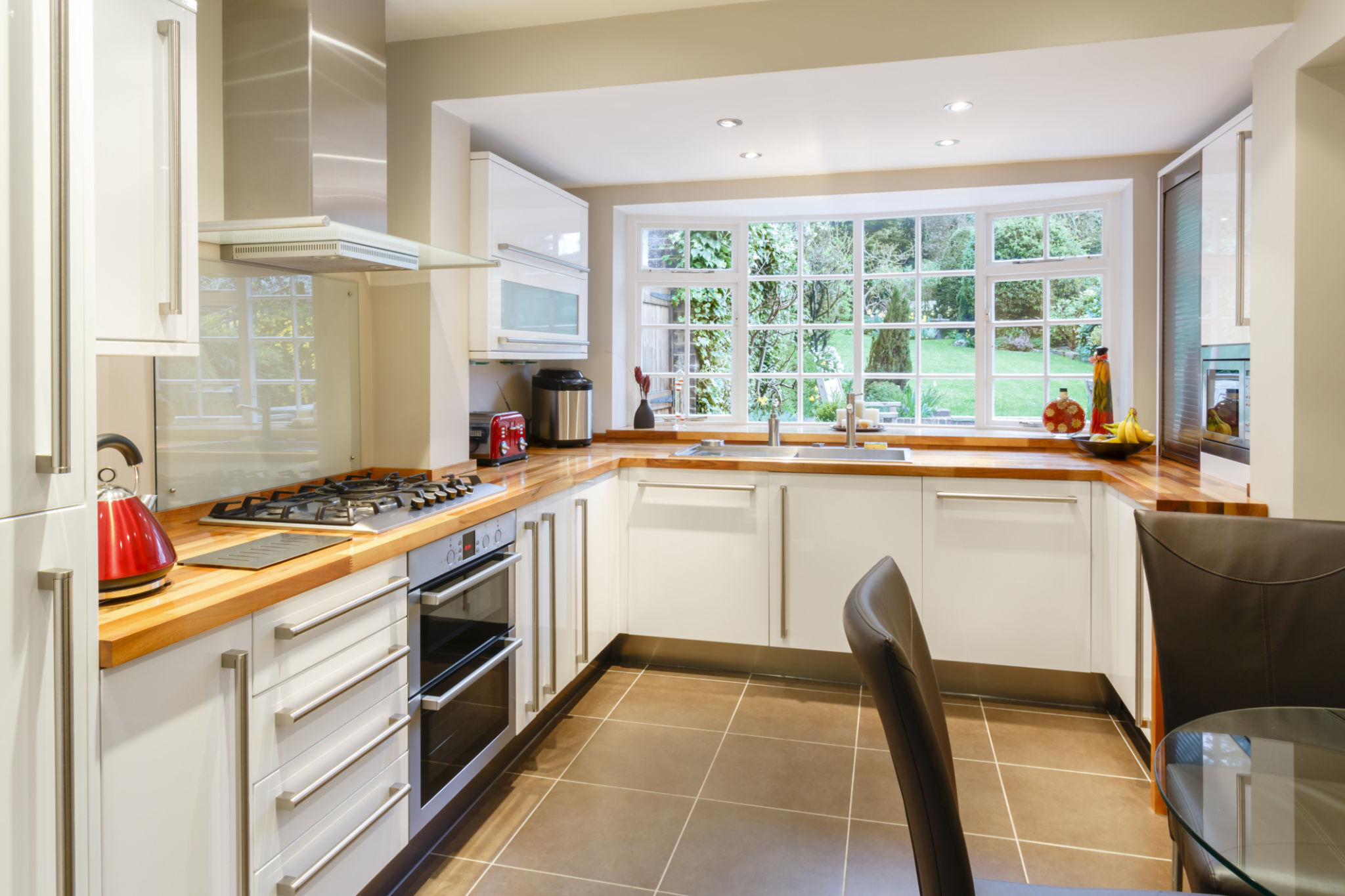 Scandinavian style is a heartwarming kind of interior design style. This is especially suitable for kitchen interior designs. When you consider the Scandinavian style; having muted colors, sleek furniture and minimalistic designs are the principal elements for it. When talking about the origin of Scandinavian design; it is originated from the Nordic countries of Denmark, Iceland, Finland, Norway and Sweden. This style of interior design is actually characterized by minimalist aesthetic. The Malabary interiors are the best interior designers in Calicut to bring best Scandinavian styles to your interiors.
The Scandinavian style is popular for multifunctional and flexible designs. For these kinds of designs usually light neutral colors are given that are complimented with muted, dark hues that will remind you of Nordic landscapes, wooden furniture and wood accents. This style can be now added to your kitchen interiors with incredible Nordic design ideas for a timeless appeal. Here we have given few Scandinavian interior design styles that will be able to transform your space into a cozy space.
All White Scandinavian Kitchens
This design requires a neutral color scheme. Thus white has become the most popular color palette for interiors when they are choosing Scandinavian style. You can have an all-white Scandinavian kitchen design with light wooden accents. This is an all-time favorite type of Scandinavian style. With this theme kitchens use white generously for creating a pristine theme of this style. The Malabary interiors are the best modular kitchen interior designers in Kerala to bring best kitchen interiors.
For highlighting this kitchen, you can add light wood accents on the countertop and the breakfast and also on the counter chairs. They will add a layer of natural appeal to the space. With this you can also add white subway tiles and also some kind of patterned flooring so as to add character to this space. Having indoor plants in this will bring a natural appeal to this space.
Urban Scandinavian Kitchen with Island
Creating urban Scandinavian kitchen is a suitable idea for Indian urban apartments. You can consider designing your kitchen with bright white color scheme and with wooden storage cabinets. Having tall upper cabinets inside the kitchen will add a sleek appeal that will maintain a clutter-free look. When a kitchen island is given in the centre, it doubles extra countertop space and a breakfast table. Having wooden dining chairs will add warmth to this look.
Straight Scandinavian Design for Small Kitchen
You can give a simple Scandinavian design for small homes. We can consider a one walled kitchen design along with ample storage space for a clutter free cooking experience. You can add a handless design for lower cabinets for a minimalistic look. This is a great idea for those people who want a small modular kitchen with Nordic sensibilities.