February 24, 2022 | adorable interior designs, Bedroom interior design ideas, Bedroom interiors, best friendly interior designers, Best home interiors, best interior designers, best interior designers in calicut, Best interior designs, best modular kitchen interiors, Best office interiors, Best Wardrobe designs, budget friendly interiors, home interior designs, home interiors, homeofficeinteriors, interior design company, Interior design ideas, interior designer, Interior designers, interior designs for houses, Kid's room interiors, kitchen interior design, kitchen interior designers, kitchen interior ideas, leading interior designing company, Living room interior designs, luxurious home theatre space ideas, Minimalist interior designers in Kerala, modular kitchen, modular kitchen interior designers, office interior design ideas, office interior designers | No Comments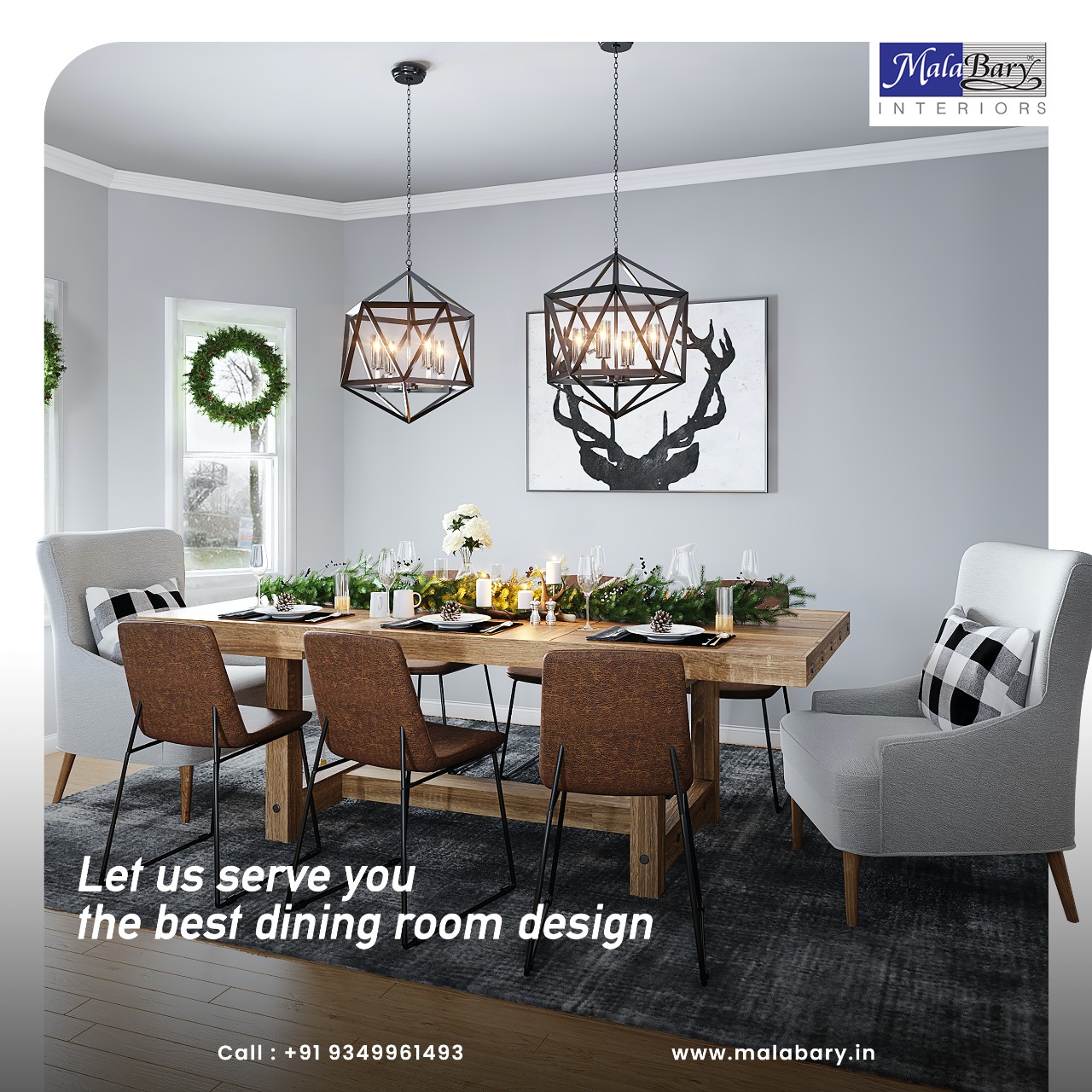 You might have been in the same kitchen or might be seeing the same kitchen for long. Now, it's time to do some kind of kitchen upgrading. Styling your kitchen alone cannot improve functionality. We need to consider improving efficiency of the space. A tiled kitchen island is a best way to do your kitchen upgrading in both style and functionality. Here, the Malabary interiors, leading interior designers in Calicut are giving you best ideas for giving a kitchen island. You can see some tiling ideas for kitchen islands.
Benefits of Having a Kitchen Island
If you are considering of adding a kitchen island for your kitchen, then it is worth knowing these points.
Kitchen islands are additional counter spaces – Having a kitchen island in your kitchen will provide much needed counter space for you to prepare and cook meals for your family.
Additional storage – You can choose to have Kitchen Island with more storage spaces to increase the storage capacity of your kitchen.
Gives varied seating option – Adding bar seating at kitchen islands can give you a less formal seating option in your kitchen.
Focal point for entertaining – The kitchen island can be a perfect place to gather around when you are entertaining. You will have easy access to food and beverages set out on your kitchen island.
Open concept kitchen – If you have an open-concept kitchen and dining or living space, then adding kitchen islands are a perfect way to define the kitchen area.
Giving design impact – As the kitchen islands will be a focal point in your kitchen, it is the perfect place to make a design impact. This will provide you with opportunities to use multiple counter or cabinets in your kitchen.
Moreover, adding Kitchen Island is a simple addition to upgrade your kitchen. This will look more valuable in the long run than a complete kitchen overhaul. The Malabary interiors will give you perfect solutions for your kitchen. Thus Malabary interiors are the leading modular kitchen designers in Kerala.
Kitchen Island Tile Ideas
Low maintenance and versatile design options will make the ceramic tiles a wonderful option for kitchen islands. Thus ceramic tiles are one of the high priority items for the kitchen islands. The major benefits with the ceramic tiles include scratch-resistance, stain-resistance and flame-resistance. When you have ceramic tile countertops, you should not require regular sealing that may be required with granite and other porous surfaces. When it comes to hygiene, ceramic tiles are easy to clean and they are resistant to mold, mildew and bacteria growth. Imposing best interior design ideas for different kinds of spaces had made Malabary as the best interior designing company in Kerala.