April 7, 2022 | Best home interiors, best interior designers, budget friendly interiors, home interior designs, home interiors, interior designer, kitchen interior design, kitchen interior designers, Living room interior designs, Meditation Room, Minimalist interior designers in Kerala | No Comments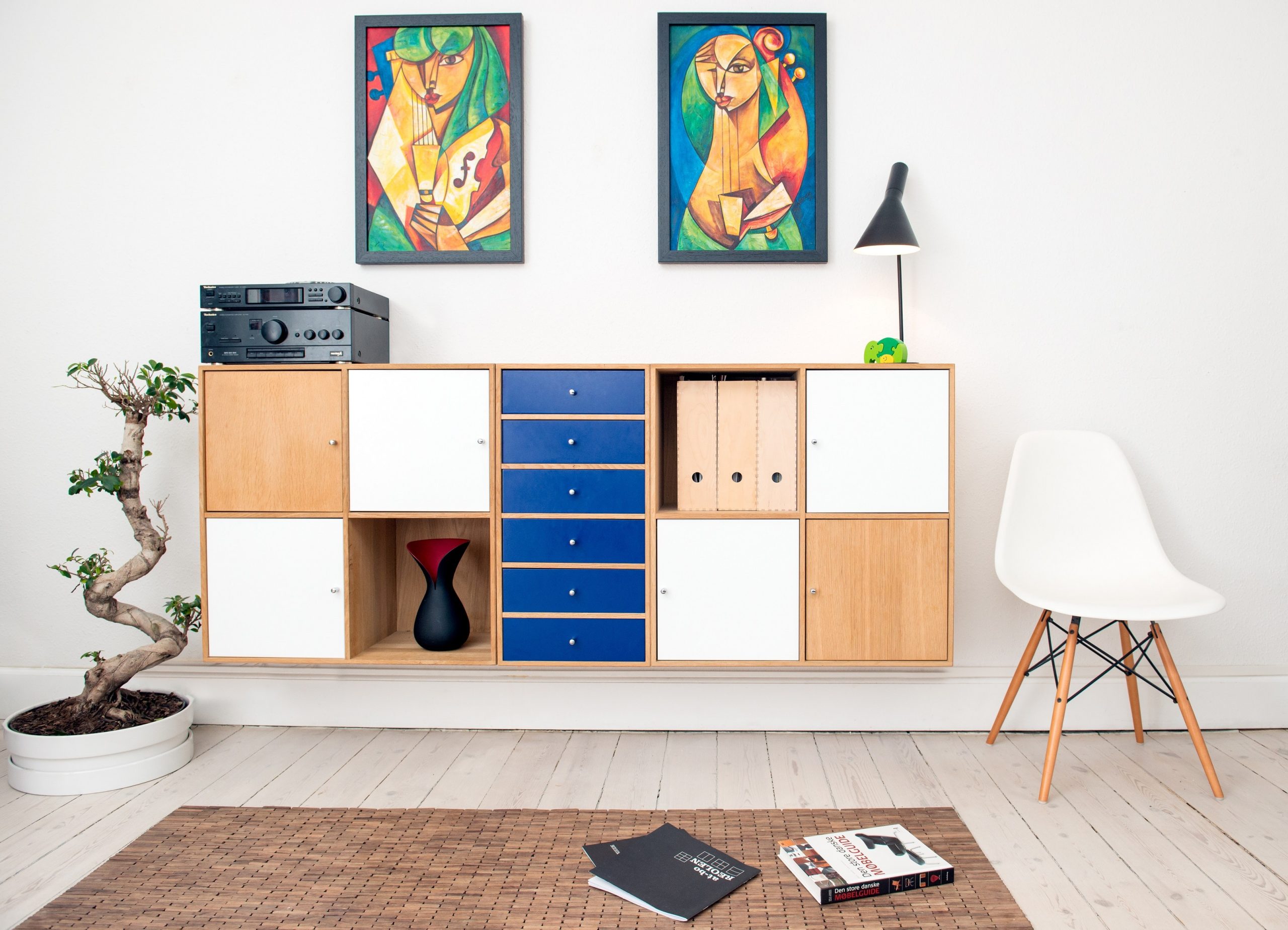 Many of us are committed to meditating or other similar activities, as it is a form of stress reduction for mind. Others will be thinking of such activities for stress reduction. You can do meditation better when you have a specialized room for it. Whether you are a regular meditating person or sometimes meditating person, having a perfect environment will undoubtedly enhance the practice. You can make your basement, spare room, a corner space or backyard shed into a wellness sanctuary. Malabary interiors, the leading interior designing company in Kozhikode is giving you perfect interior solutions for meditation rooms.
It is the intention behind the meditation rooms that will make it special. For meditation, you can cultivate a physical place, no matter how big or small, you can relax and reconnect yourself. Scientific studies related to meditation shows that, the health benefits with meditation are pretty staggering; it changes brain activity and patterns. It can help you in improving your mood by reducing anxiety and depression, reduce blood sugar level, reduce insomnia, and help in managing certain types of pain and many other benefits. These reasons are good enough to give meditation a shot. Here are few ideas for meditation room:
Few Meditation Room Ideas
Beanbags – Opting beanbag is an option for sleeping off suite. Beanbags are actually a great alternative for mats and cushions. It will help in keeping that chill vibe in the interior space.
Calm down your home gym – While meditating you will clear your mind. After that you can recaliberate with some quality punch. Malabary interiors are the best interior designers in Malappuram to create best interior spaces for boxing workouts, yoga and meditation beautifully.
Set a Camp in a Yurt – Another great idea is creating a semi-permanent yurt. You can use it as a guest room as well as meditation room. Layers of floor rugs and connection to the great outdoors can be given. With you can get perfect meditation setting.
Use nature inspired setting – Living close to nature is always a great idea. These kinds of settings are always right to inspire you. To create such a look you can create a calming environment you can give hanging greenery to the decorative wood wall piece and wave like or similar wall papers. You will find this more restorative in your mind.
Paint it all white – You can get a striking home yoga studio. If you are not having a background garden shed or barn, you can paint the floors and walls of an unused garage white. After that consider furnishing the space with stylish cream meditation cushions, mats and more. By giving excellent interior design ideas, Malabary interiors have always became a best interior designer in Thrissur.