June 25, 2022 | adorable interior designs, Bedroom interior design ideas, Bedroom interiors, best friendly interior designers, Best home interiors, best interior design company in calicut, best interior design company in kerala, best interior designers, best interior designers in calicut, best interior designers in kerala., Best interior designs, best modular kitchen interiors, interior designs for houses, Kid's room interiors | No Comments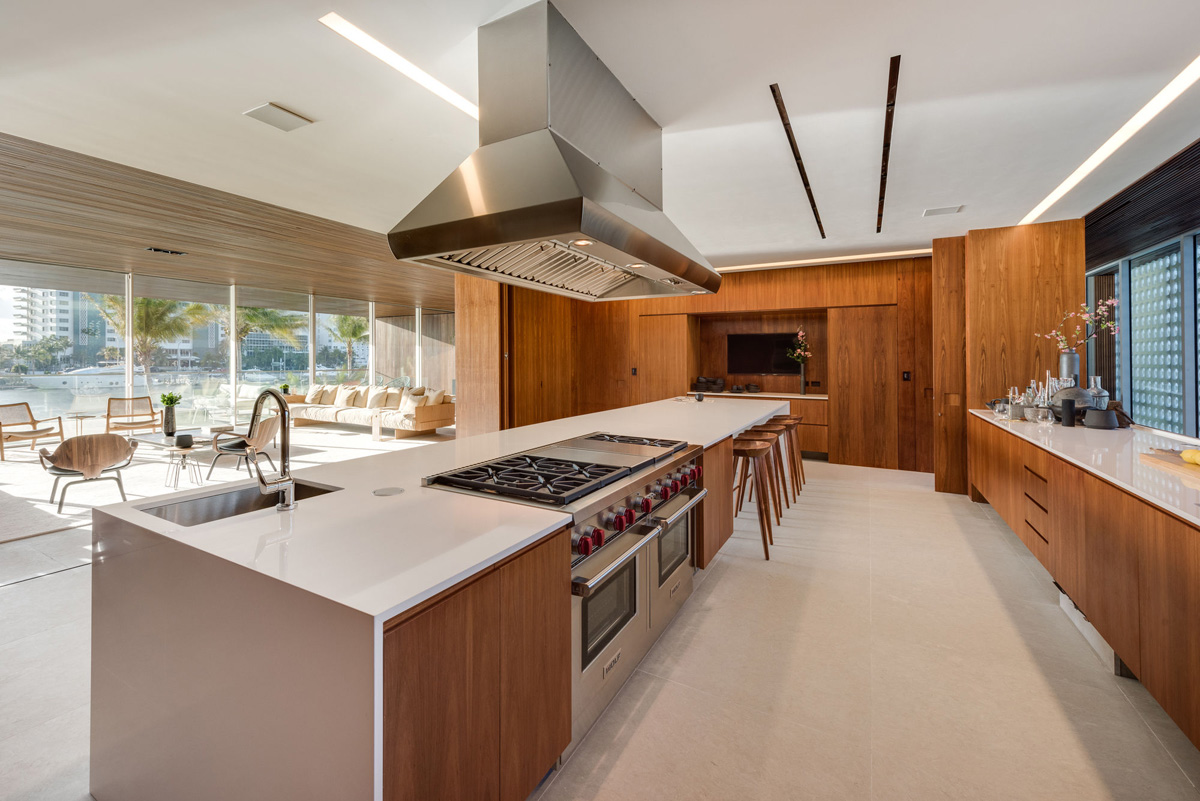 Kitchen is an unavoidable part in our home. At times, we face difficulties in cleaning it and keeping it clean. This especially happens when we have children who are ready to get messy and make the spaces messy. Clutters and messes caused by children will be that one reason to stop us from designing it good. Malabary interiors are giving you solutions to solve this problem of getting messy in the kitchen. Giving best and suitable interior designs for different kinds of spaces had made Malabary interiors as the best interior designers in Calicut.
Kid-friendly kitchen are those types of kitchen which makes us feel approachable and not too precious. Here are few tips and ideas that you must keep in your mind while creating kitchens when you have kids.
Kitchen Layout
If you already have a kitchen and you are renovating it, you must definitely consider reworking the kitchen layout. You can change your dysfunctional kitchen to a functional kitchen by reworking on the layout. Moreover, it is the basic structure of your kitchen interior style. Thus getting it good is important to have a best kitchen. Malabary interiors are the best interior designing company to design and develop best modular kitchen interiors in Kerala.
Creating a Kitchen Island
Having a kitchen Island with ample storage is very much considerable ideas. This is because; you can take your children and keep them around this island. With this you can prevent your kitchen from being messy in other parts. Moreover, you can create amble storage in your kitchen with this. This will allow you to store may stuffs that the children will look for.
Durable Cabinetry
Sometimes, when you are not around, children will rule the kitchen. They will not take care of your valuable things. Thus it is always a better idea to keep high quality and durable kitchen cabinet wherever necessary.
Choose High-end Appliances
Kitchen will have much different kind of appliances and they will be used often. When you have kids in your home, most often it will be used roughly and they may also try using your appliances. It is always better to choose high-end appliances in the kitchen. Otherwise you will end up in buying appliances more than once or you may buy it multiple times. Malabary interiors will use only high-end and high-quality appliances in the interiors. This had really helped us to deliver best quality services and gained the name as the no.1 interior designers in Kerala.