June 13, 2022 | adorable interior designs, Bedroom interior design ideas, best friendly interior designers, best interior designers in calicut, best modular kitchen interiors, budget friendly interiors, home interior designs, interior design companies in kozhikode., interior designs for houses, leading interior designing company, Living room interior designs, Minimalist interior designers in Kerala, modular kitchen, modular kitchen designers in calicut, modular kitchen interior designers, modular kitchen interior designers in calicut, office interior designers | No Comments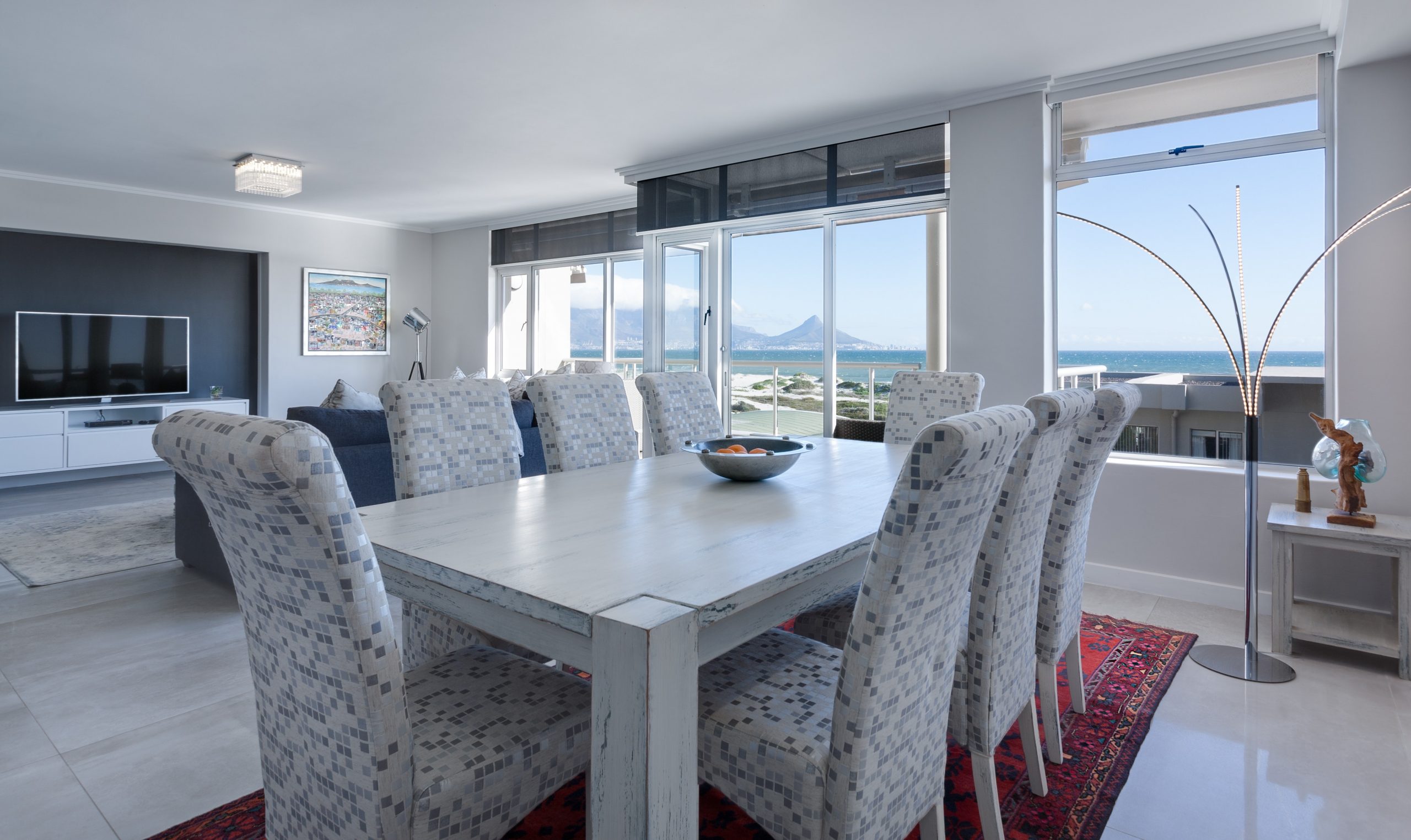 It's time to turn your formal dining room into a comfortable everyday spot. You need to get that elegance for hosting dinner parties and holiday meals at your house. You can upgrade your dining room with few simple design upgrades. This can make a staid room feel fabulous, fresh and inviting. You can make the space feel awesome whether you're serving one or two persons, or an entire crew. The Malabary interiors are the leading interior designers in Kerala giving unique interior design styles to suit different sorts of spaces.
Even though choosing your new dining room accoutrements are simple, it is important. Read on for brighter and smarter ideas to add some much needed flavor to your food zone.
Plush Chairs in a Bold Hue
You must keep things comfortable with beautifully upholstered chairs in a luxe material like that of velvet. This can add a touch of opulence. Going with an unexpected color choice will ensure you of plush seating. Moreover, if you are feeling particularly plucky, do mix-and-match chair sets for that avant-garde look. When you are choosing this route, stick to streamlined silhouettes to keep things from looking blindly busy. Choosing these kinds of chairs can blend well with wide range of other styles.
Pair Geometric Mirror and a Sculptural Chandelier
This is a great idea to make your room feel cohesive. Choosing a chandelier and mirror with shared materials, finishes or design styles can achieve a sense of intentionality. For example, you can consider adding a farmhouse-chic approach with a rustic chandelier and an arched windowpane mirror. Here both of them will feature metal black frames. Malabary interiors are the leading interior designers in Calicut to develop personalized and mind blowing interior design solutions.
Keep an Eye-catching Rug Underfoot
Don't neglect your flooring. The rugs in your interiors are essential for pulling any room together. You can try considering rugs with half circles which play off the curved shapes, as well as the neutral tones of the patterning on the accent wall. Moreover, you must consider adding rugs that have finishing of a cohesive design scheme.
Here we are giving a pro tip for dining room rug shopping. For this, you must measure your table and chairs to make sure the rug is roomy for guests to get up and down comfortably. Moreover, it should be large enough to accommodate dining chairs and table on top of it. Malabary interiors are the leading interior designing company in Kannur to develop best interior spaces. Just think of having an island of texture and pattern that anchors your table in the space. It will look good! Isn't it!