January 29, 2020 | adorable interior designs, Bedroom interior design ideas, Bedroom interiors, Best home interiors, Best interior designs, Best office interiors, home interior designs, interior design company, Interior design ideas, interior designer, Interior designers, interior designs for houses, Kid's room interiors, kitchen interior design, Living room interior designs, modular kitchen, office interior design ideas | 2 Comments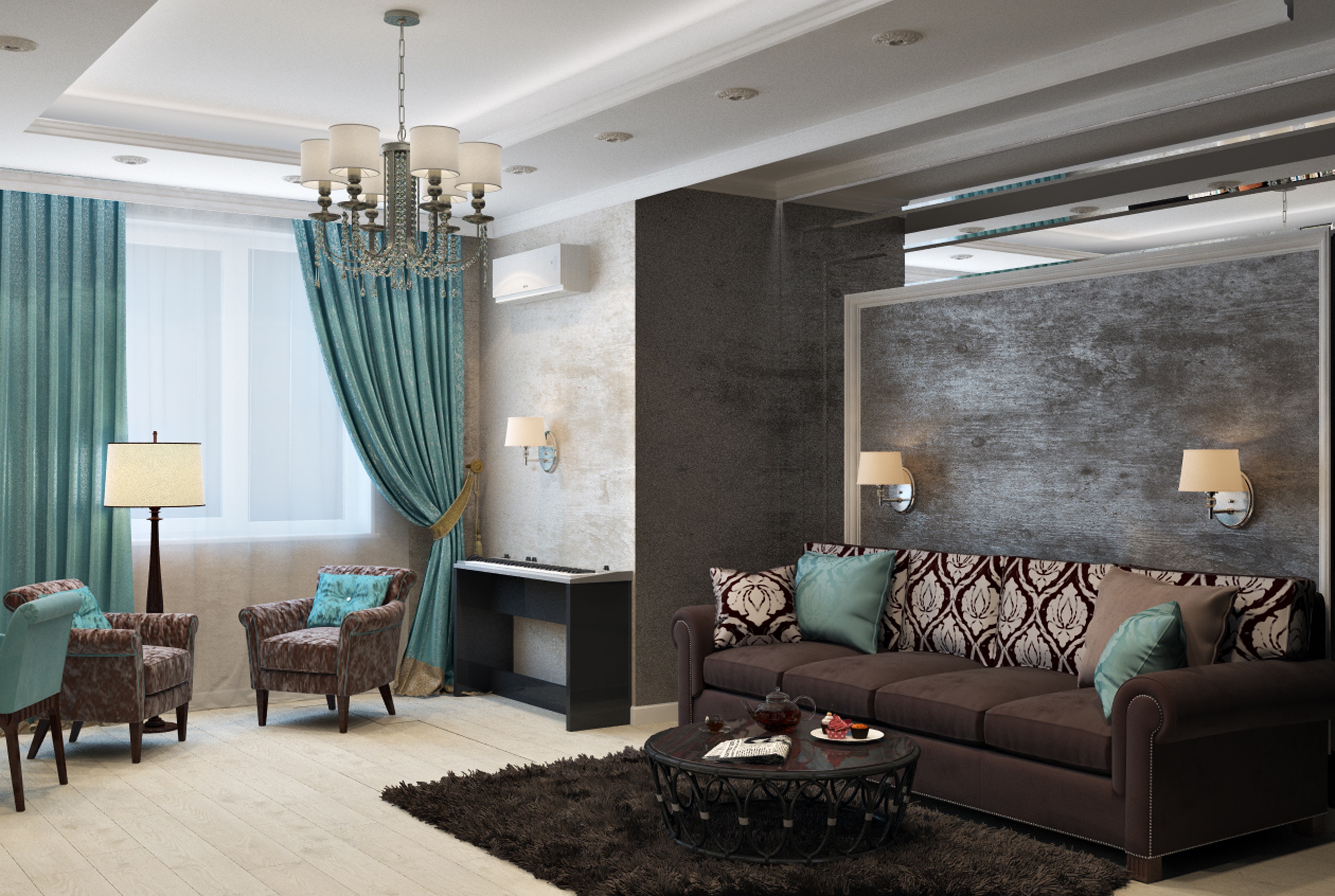 The Malabary interiors are well known for creating different varieties of interior designs. The minimalist interior designs from the Malabary are very comfortable and simple. These interior designs from Malabary interiors are simple with beauty and efficiency. Thus, it is preferred by many people for their interiors. The Malabary interiors are the best interior designers in Malappuram to do the minimalist interior designs.
There are different kinds of interior design concepts, but many of them do minimalist interior designs for their home. This is mainly because; it is just creating simple interior spaces to live meaningfully. These interiors designs have beauty in simplicity. Moreover, the interior design style requires an element of skill to make it possible. Here we explain about few principles that are required to have a perfect minimalist interior design.
ALWAYS INVEST IN QUALITY FIXTURES
The minimalist designs are more about embracing frugality. Actually, these kinds of interior design ideas don't mean spending less on interior designs. The Malabary interiors will use quality fixtures for these kinds of interior designing. The good quality fixtures like designer light fittings and high standard storage units are used. These are actually the impressive ways to decorate your home interiors. Such ideas will reduce cluttering inside the room. Introduction of these kinds of ideas had made it the best interior designers in Perinthalmanna.
USE A STAND OUT PIECE OF SOFA OR OTHER FURNITURE
This is a best part of minimalist interior designing. We let the interiors to have a standout piece of furniture and it will have all the shine. It will be in such a way that it will stand out from other features. The other parts of interior designs can be made by building a story around it by using art or lights. We always do a clear line connection between the things. Our interior designs will always retain the principles of the kind of interior designs. These types of interior design considerations had made the Malabary to become a particular one. Thus became the best interior designers in Calicut.
ALLOW A LOT OF OPEN SPACE IN THE ROOM
In these kinds of interior designs we will avoid the situation to feel it as a fill space. You may fill the room just because you have plenty of things with you to fill in. This concept is against the minimalist interior design concepts. It provides a more space to relax and the space rules here.
LET THE ART DOMINATE
It doesn't mean that, the interior space must be full of art. But it will give a perfect look when an art is highlighted in the design. It could be preferably a piece of painting or any other art of your interest. There are even more ideas to consider while doing a minimalist interior design for your home or office.