May 24, 2022 | Bedroom interior design ideas, best interior design company in kerala, best interior designers in calicut, best modular kitchen interiors, budget friendly interiors, interior design companies in kozhikode., leading interior designing company, luxurious home theatre space ideas, Minimalist interior designers in Kerala, modular kitchen designers in calicut, modular kitchen interior designers, modular kitchen interior designers in calicut, office interior designers | No Comments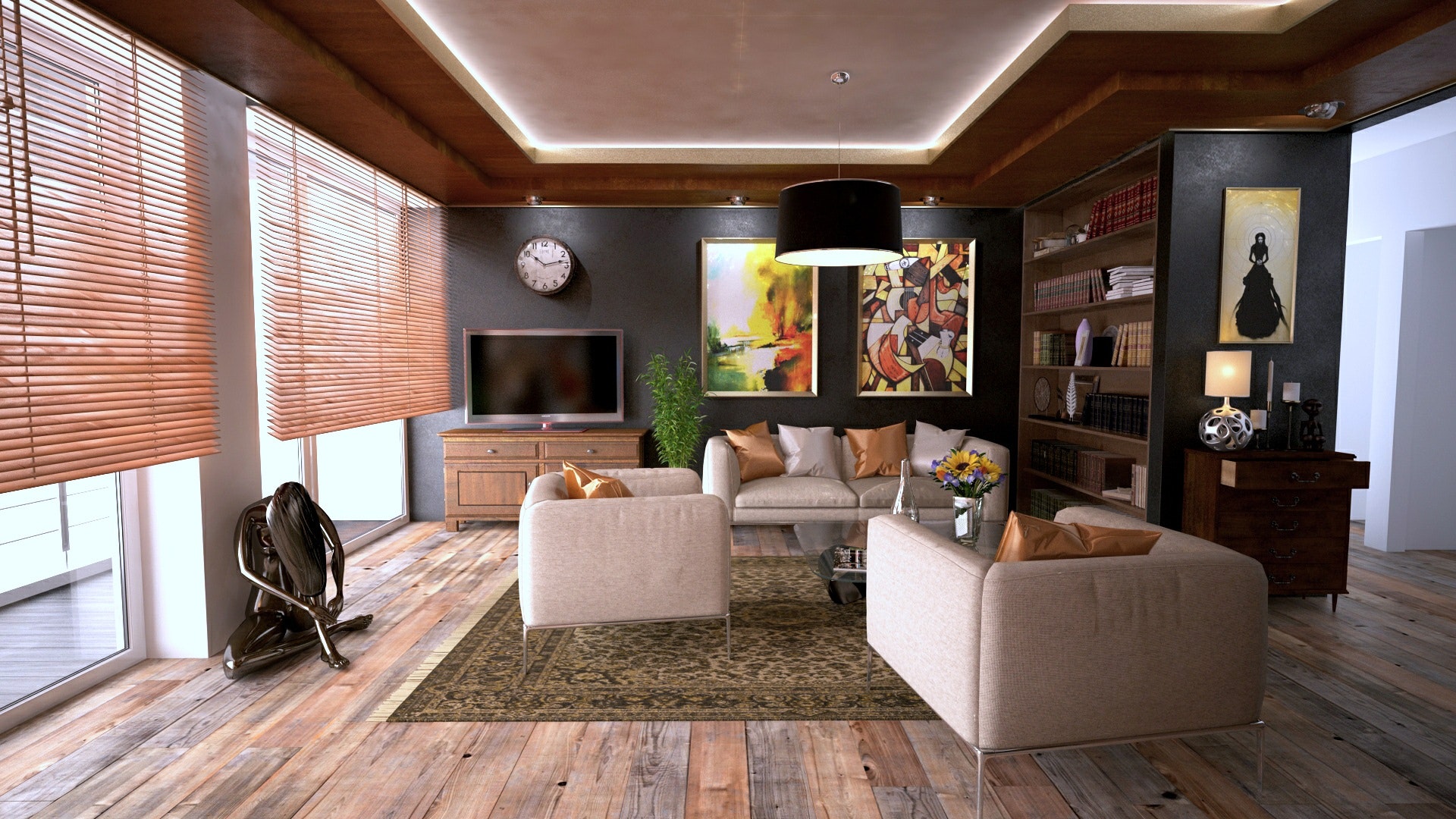 Small space interiors pose both practical and stylistic challenges. But having a skillful interior designing team to work will help you in creating a functional and compact interior space. Malabary interiors are the leading interior designing company in Calicut to develop best interior designs for small spaces. Designing these spaces brilliantly will help in making your space to look larger than they actually are. Here we can consider some kinds of small space designing ideas that are really going to help you.
Feature Glass Wall
You can consider giving feature glass wall bedrooms for your small space home. This will look exceptionally stunning with minimal and elegant decors. These glass walls will expand the feeling of space and light to counteract tight dimensions. Thus you will get a large space look for your home with a good look.
Cohesive Color Palettes
Adding cohesive colors will instill a sense of peace and order. These cohesive colors can be incorporated with modern decors. This is a decorative idea for interiors that will fulfill your dreams of having a small and beautiful space. Malabary interiors always manage to give a bigger looking space with a small space. With Malabary interiors many people have received their dream spaces at affordable rates. This makes Malabary interiors as a leading interior designing company in Kerala.
Living Room Dining Room Combo
Especially when you have a small spaced home, you may not be able to have all sorts of room. But you can make use of your available space more creatively and serve all the purposes. Living room dining room combo is a best idea to save space and serve two purposes. Setting a dining room along with the living room will save you space. Moreover, it can share the lights and sometimes even share the TV.
L-shaped Kitchen
With the L-shaped kitchen installation, you can extend all the way up to the ceiling line. This can take advantage of the room's vertical wall space. Giving glass fronted kitchen cabinets will maintain an aesthetic around the ceiling line. This prevents the small room from being closed in. The small space look is brilliantly converted to look as a large space. The Malabary interiors are the leading interior designing company in Kerala to deliver best and customized interior designs for residential and commercial spaces. All sorts of interior spaces are made into beautiful, bold, sophisticated, functional and efficient interior spaces.