May 31, 2022 | adorable interior designs, Bedroom interior design ideas, best friendly interior designers, best interior design company in calicut, best interior design company in kerala, best interior designers, best modular kitchen interiors, home interior designs, interior design companies in kozhikode., modular kitchen designers in calicut, modular kitchen interior designers, modular kitchen interior designers in calicut, office interior design ideas | No Comments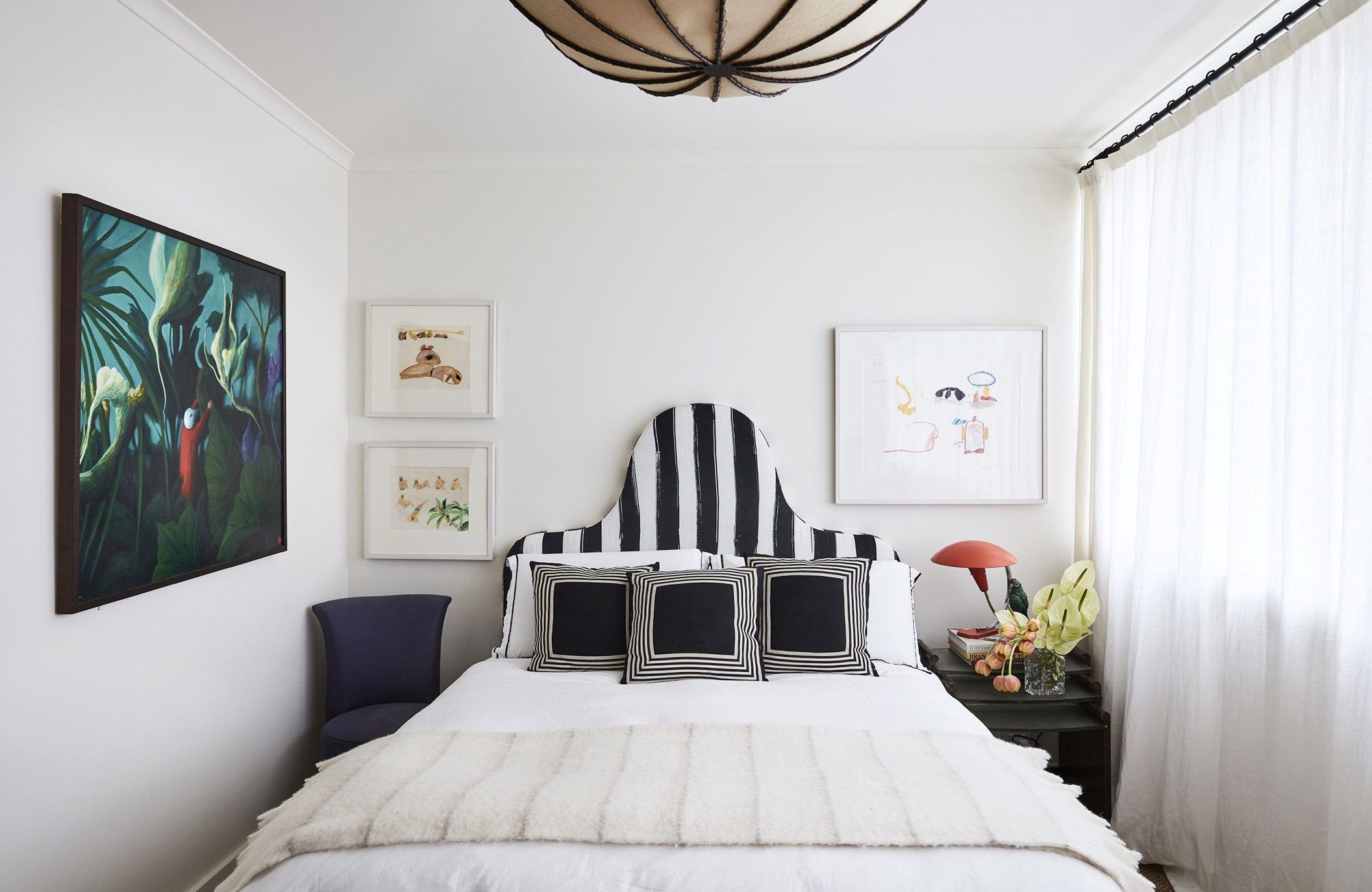 Wall is not just a solid vertical factor, but it is the key to transforming your room. Since the bedroom is the space where you relax and rejuvenate, it is a must to ensure comfort, peace and vitality. Doing makeover for the walls is one of the great ways to do this. Malabary interiors are the leading interior designers to do bedroom interior designs in Kerala. Here are few incredible ideas to decorate your bedroom walls.
Bring in the Wallpapers
You may think that wallpaper is an outdated way of styling. But the thing is it had never gone out of style. There are latest wallpaper trends which will surely change your mind. Nowadays, wallpaper goes beyond just printing on paper. It can be made from several sustainable materials like grasscloth, wicker, straw and cork. There are also certain trendy wallpapers like tropical prints, botanicals, contemporary geometrics and panoramic murals. Moreover, there are also wallpapers that look like textured walls.
Transforming with Accent Walls
For elegantly transforming your bedroom wall, having an accent wall is a must. You can try with just one wall painted with a different color which will stand out from the rest of the walls. Adding a color combination of two or more contrasting colors will be a great when you consider bedroom paint ideas. Malabary interiors are the leading interior designers in Kerala to develop best interior solutions for all sorts of residential spaces.
Create Impression with Textured Walls
You can opt for choosing textured walls for your bedroom to get that richer appearance. There is nothing more captivating than the presence of a smooth or a rough wall texture. Textures are typically sprayed on. But you can do myriad of patterns with a soft brush, hard brush, texture roller, comb, rag or sponge over lime stucco, mud, plaster of paris etc. You can make it matte, gloss or semi-gloss.
Bring that Glam Look with Wall Lights
You can artistically accentuate your bedroom wall designs and bring the ambience of the bedroom space with wall-mounted lights. When you choose the right kind of wall tiles, it can give a complete makeover for your walls and can illuminate them by highlighting their features. Light fixtures like wall sconces can add value and enhance the decorative element. With a lot of attractive designs further customized as per the client's request, Malabary interiors are the leading customized interior designers in Calicut.