February 9, 2022 | adorable interior designs, Bedroom interior design ideas, Bedroom interiors, best friendly interior designers, Best home interiors, best interior designers, best interior designers in calicut, Best interior designs, best modular kitchen interiors, Best office interiors, budget friendly interiors, home interior designs, home interiors, homeofficeinteriors, interior design company, Interior design ideas, interior designer, Interior designers, interior designs for houses, Kid's room interiors, kitchen interior design, kitchen interior designers, kitchen interior ideas, leading interior designing company, Living room interior designs, luxurious home theatre space ideas, Minimalist interior designers in Kerala, modular kitchen, modular kitchen interior designers, office interior design ideas, office interior designers | No Comments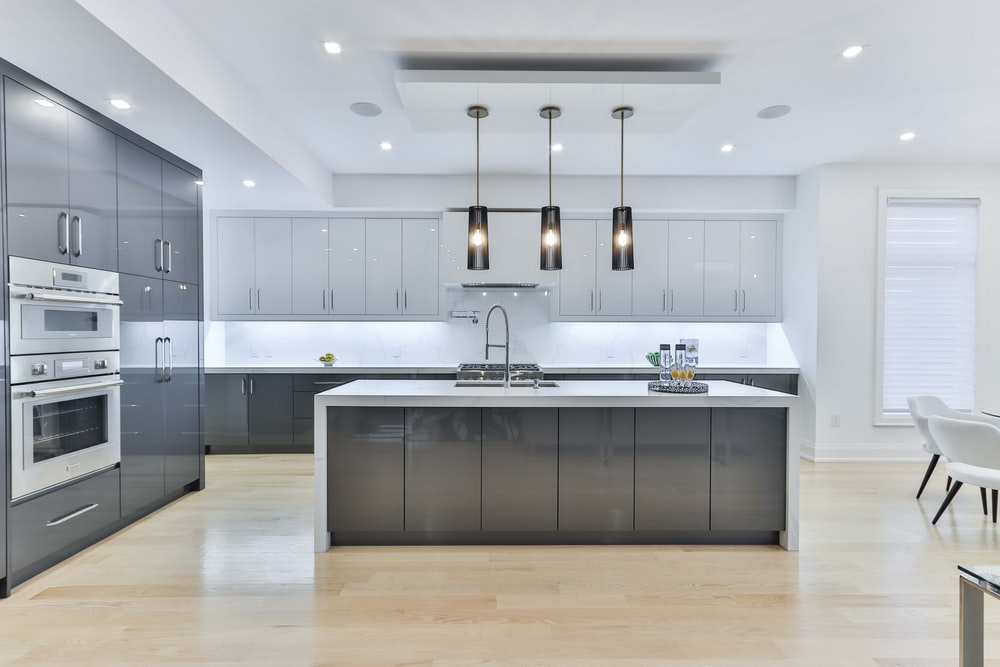 Kitchen islands are not just additional elements in the kitchen. They are trendy ones and have become primary focal point of the kitchen design aesthetics. The modern kitchen island is not limited to become an aesthetically pleasing element in the interiors. But a modern kitchen island is also an ideal way to multiply storage and cooking preparation areas. The Malabary interiors are one of the leading interior designers in Calicut designing perfect modern kitchen interiors.
Previously, the kitchen islands were meant for only those lavish homes having spacious kitchen. But now the kitchen islands come in various sizes, designs and attributes. Moreover, they had become a perfect element for interior personalization. The interior designers of Malabary are bringing a wide collection of modern kitchen island ideas that will suit for different people. Here we can see exciting kitchen island ideas that you can incorporate to your modern kitchen interiors.
A Modern Kitchen Island – Breakfast Counter with Bookshelf
Having a modern kitchen island with multifunctional element is ideal especially for small kitchen interiors. Other than being a separate preparation counter, the kitchen island will serve as a small breakfast space. The wooden top kitchen island will give a natural appeal to the interiors. The counter height of the modern kitchen island is also ergonomic. Moreover, in a side beneath the kitchen island we can add a bookshelf. Thus we can create kitchen elements that serve multiple purposes. The Malabary interiors are the best interior designers in Thrissur to develop best quality home interior solutions.
Kitchen Counter with Cooking Counter
Kitchen Island with cooking counter is a best option if you want to have a separate cooking counter. We can create kitchen islands with inbuilt hobs, to give a seamless appearance. The modern kitchen island also has enough space for keeping frequently used utensils. Moreover, we can create a kitchen island along with a front area, so that two or three people can sit and enjoy quick meals.
Extended Kitchen Island Ideas with Storage Cabinets
The extended kitchen island ideas are especially suitable for large and spacious kitchens. This will be matching with the rest of the kitchen's look. We can try adding a marble top for this kind of kitchen island and we can also give wooden cabinets beneath. This will help in increasing the kitchen's storage space. These kinds extended countertops are a great idea for houses with more than one chef and many people to eat. With customized kitchen interior solutions, Malabary interiors are the best modular kitchen designers in Calicut.