April 29, 2020 | adorable interior designs, Bedroom interior design ideas, Bedroom interiors, Best interior designs, Best office interiors, home interior designs, interior design company, Interior design ideas, interior designer, Interior designers, interior designs for houses, Kid's room interiors, kitchen interior design, Living room interior designs, modular kitchen, office interior design ideas | No Comments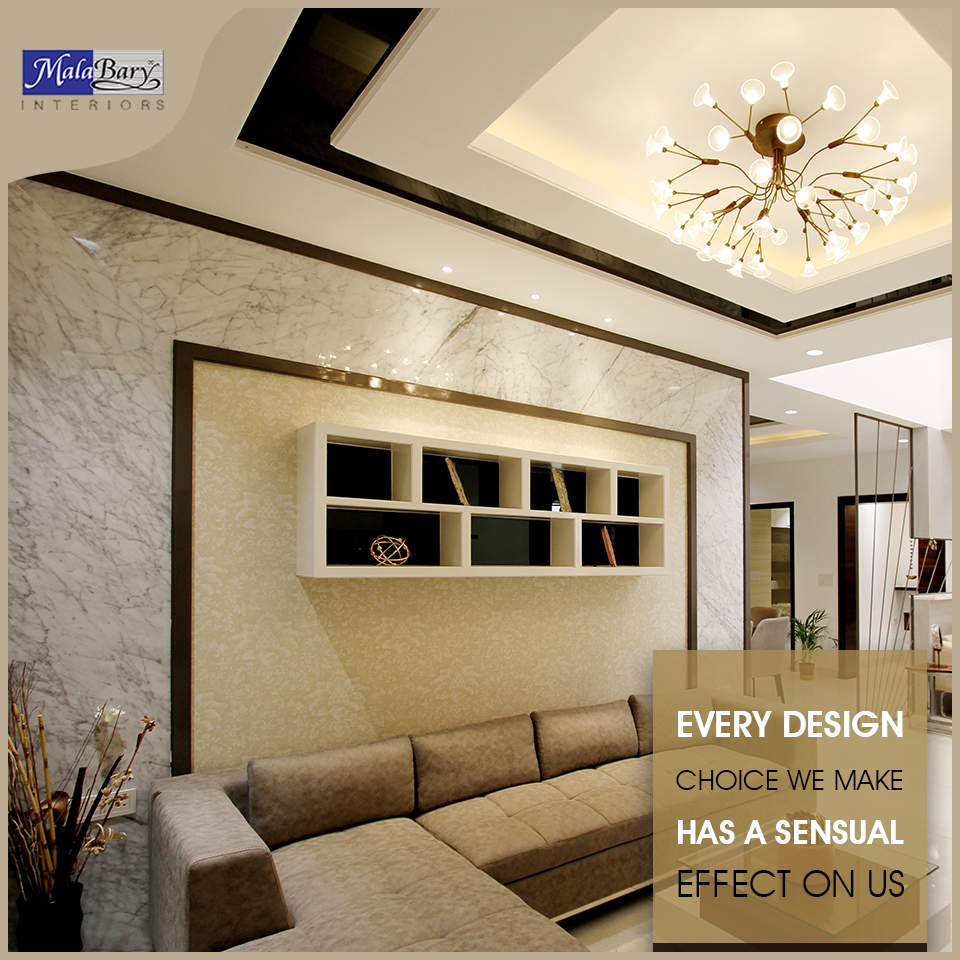 An organized room will definitely look beautiful than a disorganized room. Having pretty storage spaces will really add to the beauty of your interiors. When it comes to interior designing, the storage space inside your home has a major role. You feel happy when you think the inside of it doesn't matter. The Malabary interiors are with great organizing ideas for your houses. The uniqueness in designing had made the Malabary become the leading interior designers in Manjeri.
Here are a few streamlined and stylish designs for your organization. It may be some additional objects or some inbuilt arrangements. Everything for storage is available at reasonable and budget-friendly prices from Malabary interiors. You can see a few wonderful interior design ideas that are surely going to help you.
KITCHEN ISLAND
Along with the latest trends in modular kitchen designs, the Malabary incorporates new ideas into it. Having a kitchen island is an especially good idea for your kitchen. It can act as a multi-purpose thing when you have it. This could be a space-saving idea as it can act as a dining table too. The cabinets and drawers on it will provide you the space for keeping all cooking and baking supplies.
CHEST OF DRAWERS
You can have a chest of drawer-like things for storage. This is not just a storage option, but an option to add beauty to the interior spaces. This can be made even more beautiful when made out of natural rattan and when multi-toned with geometric patterns. These drawers will be functional and fashionable when kept in your home.
BEAM WALL SHELF
Other than the inbuilt slab wall shelving we can create some wall shelves. This will look simple and will perform efficiently. When it is created in a suitable matter to match the floorings and paintings of the rooms, it will be awesome. You can keep your pretty dinner sets, cups, and bowls as a décor piece on them. On this, you can also hang some wine glasses or other utensils in the kitchen. The Malabary interiors will make these kinds of ideas to the best. Thus, Malabaryinteriors became the best interior designing company in Malappuram.