April 9, 2020 | adorable interior designs, Bedroom interior design ideas, Bedroom interiors, Best home interiors, Best interior designs, Best office interiors, home interior designs, interior design company, Interior design ideas, interior designer, Interior designers, interior designs for houses, Kid's room interiors, kitchen interior design, Living room interior designs, modular kitchen, office interior design ideas | No Comments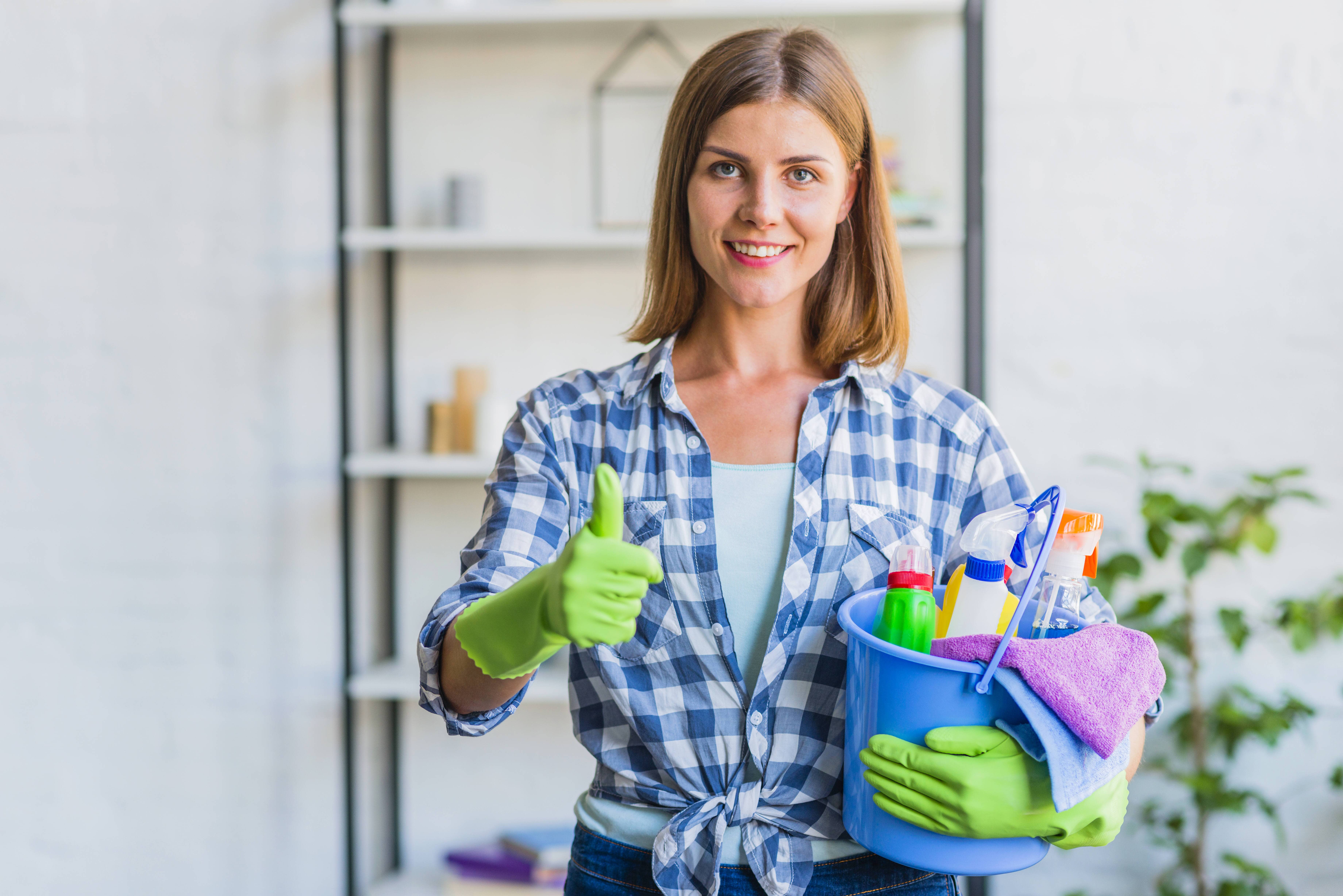 With the spread of the pandemic disease called COVID – 19 (Corona Viral Disease – 19), most of the countries face the lockdown system. Moreover, it is important to stay at home healthy and hygienically. While you stay at home the house interiors play a major role in keeping your mind and body comfortable. The Malabary interiors were creating beautiful interior designs for years and are the best interior designers in Perinthalmanna. In this lockdown season, we are giving you a few suggestions to make your home clean and beautiful.
DO A DEEP CLUTTER
Since you are free sitting at your home, it is the best time to do deep clutter. This is s necessary work that must be done once in a while. You can make use of this time for cleaning. This will also help you to remove unwanted materials in your room. You can perfectly rearrange your items in a better way.
MAINTENANCE WORKS IN YOUR HOUSE
It will be the best time for doing the inspection and finding out the damages to your house. Even you can do some caring work for your home, the rest you can do with your interior designers. Maintaining your home interiors will save you a lot of money from severe damages later on.
TRY EXPOSING YOUR FAVORITES
Different people will be interested in different activities. You can make use of this time to create your favorite arts and exposing them in a better way. You can also try to keep your favorite objects like musical instruments as decors in your interiors. This is the best time to give your home a more personalized appearance.
bathroom interior, bathroom interior design ideas, Beautiful interior spaces, best bedroom interior designs, best interior design company, best interior designers in Kerala, best kitchen interiors, best living spaces, best office interiors, Budget friendly interiors, creating beautiful spaces, family room interior, home interior, Home interiors, Interior design ideas, interior design tips, interior designer in kochi, Interior designers, interior designers in kochi, interior designers in Malappuram, interior designers in Manjeri, interior designers in Nilambur, interior designers Malappuram, interior designers perinthalmanna, kitchen interior, Living room interior designers, malabary interiors, modern interior designs, office interior design, office interior designing company, stylish interior designs, stylish interior spaces, unique interior designs