April 15, 2020 | adorable interior designs, Bedroom interior design ideas, Bedroom interiors, Best home interiors, Best interior designs, Best office interiors, home interior designs, interior design company, Interior design ideas, interior designer, Interior designers, interior designs for houses, Kid's room interiors, kitchen interior design, Living room interior designs, modular kitchen, office interior design ideas | No Comments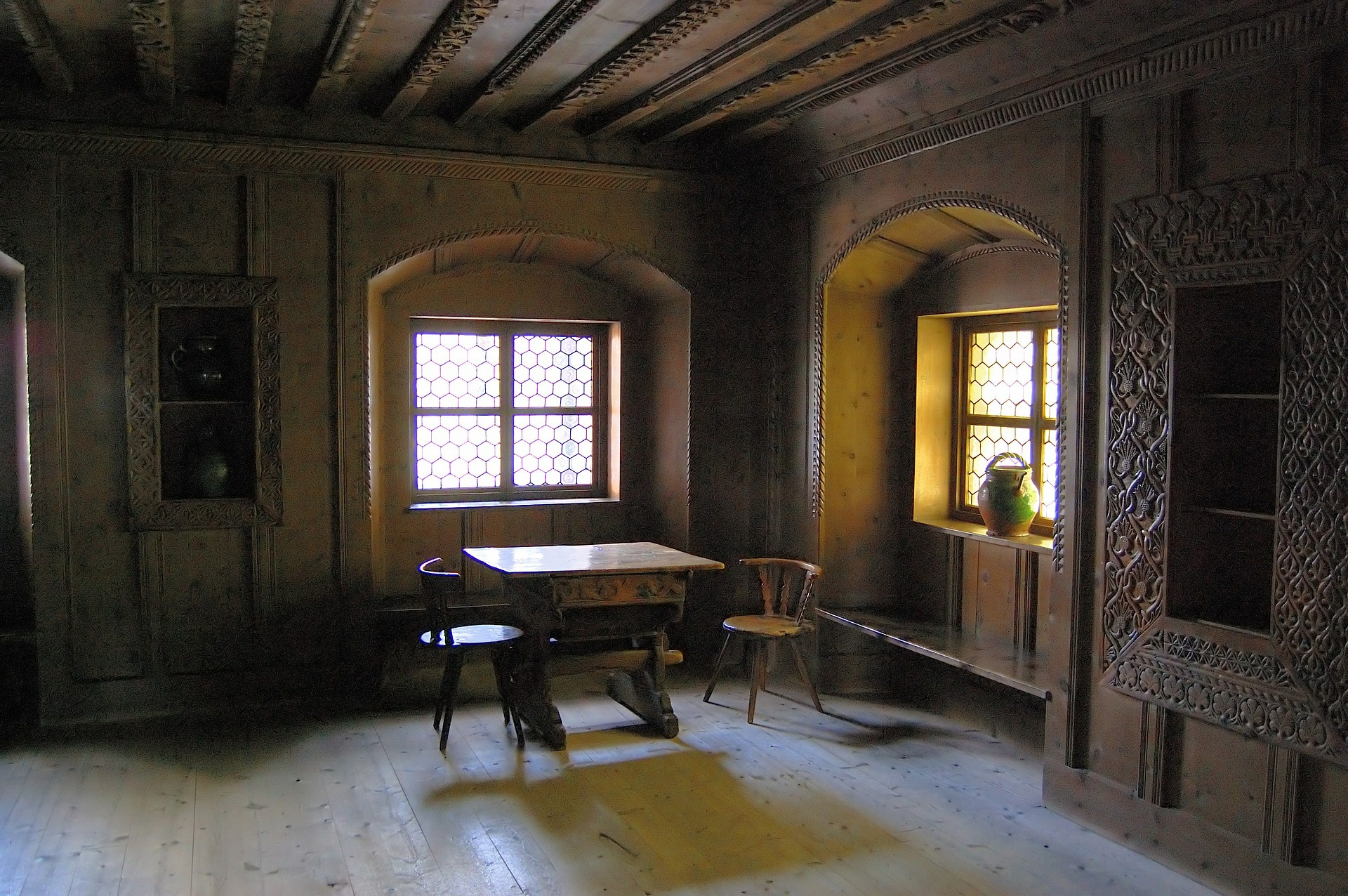 The farmhouse trend is the most chosen one in the interior designing industry for some time. But there are some twists occurring to this classic trend of modern design. When we think the farmhouse interiors may too traditional for us. Into this traditional one, the Malabary interior designers add a modern take. This will make your interiors to become incredibly versatile and gorgeous one. The Malabary interiors can do it better and had done it better, thus the best interior designers in Malappuram. With the Malabary there is an improved concept in interior designing in Malappuram. Here we can see a few farmhouse interior design ideas that can be incorporated in your house.
ADDING METALS
Mixing metals can be really helpful to give you an exciting look. This will be especially suitable for kitchen interior designs and bathroom interior designs. The farmhouse interiors will have lovable metal mix fixtures. This will give an exciting classy feel to your interior space. The metal hard wares will give a pop-up look with the cabinets it the kitchen or bathrooms. These will work together to get a seamless beauty in your interior spaces. These kinds of exciting ideas made the Malabary interiors to become the best interior designers in Perinthalmanna.
GIVING NEUTRAL COLOR PALETTE
This is actually a modern farmhouse style. Moreover, it is the most consistent feature that we see in farmhouse interiors and it is the most preferable. Typically adding more subtle colors can help to look good. These color selections are actually made as per the client's choice. When you keep the door in white or in some light colors, the beauty of the furniture speaks. Then the large windows can make us see the beautiful view outside. You will definitely love it.
HAVING INDUSTRIAL ACCENTS
Nowadays, we see more industrial accents added in the home interiors and it is now prominent in interior designing. Giving metal accents to lighting and furniture could be a great way to industrial touches to your modern farmhouse interiors. The mixture of wood and metal will give a good vibe and we love it. There are even other ideas used by the Malabary interiors to give a raw and natural feel in the farmhouse interiors. This will be a perfect contrast to these kinds of interior designs. The more and unique ideas from our interior designers had helped us to move ahead and become the best interior designer in Calicut.
bathroom interior, bathroom interior design ideas, Beautiful interior spaces, best bedroom interior designs, best interior design company, best interior designers in Kerala, best kitchen interiors, best living spaces, best office interiors, Budget friendly interiors, creating beautiful spaces, family room interior, home interior, Home interiors, Interior design ideas, interior design tips, interior designer in kochi, Interior designers, interior designers in kochi, interior designers in Malappuram, interior designers in Manjeri, interior designers in Nilambur, interior designers Malappuram, interior designers perinthalmanna, kitchen interior, Living room interior designers, malabary interiors, modern interior designs, office interior design, office interior designing company, stylish interior designs, stylish interior spaces, unique interior designs