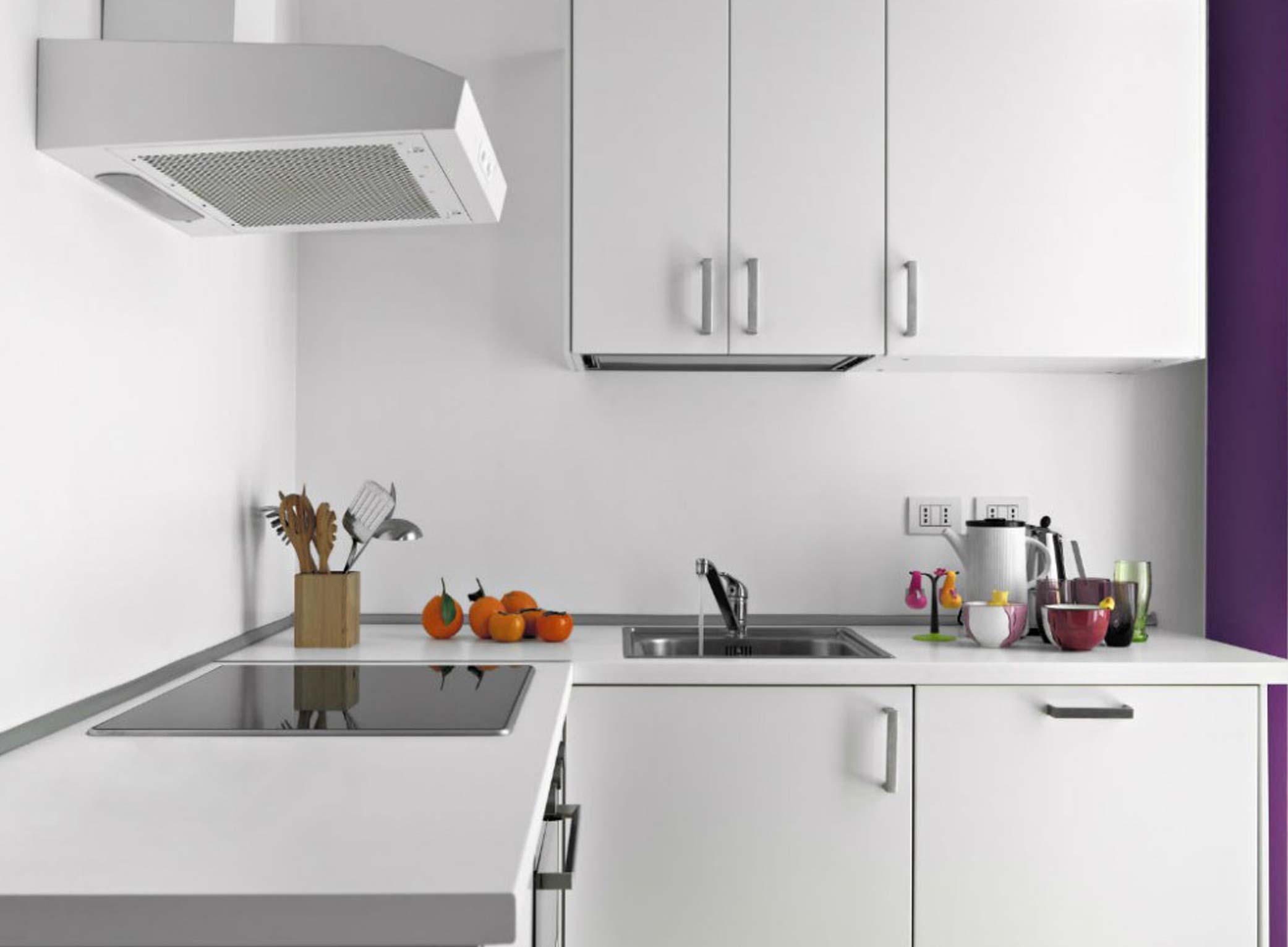 For most of the houses, the kitchen is a frequently visiting part for food and for mom. Thus it is very much important to keep the kitchen a more friendly area for you. Since the kitchen is occupied by a number of electronic items and utensils, it had always been a difficult part to work with the interior designs of kitchen. The kitchen of your house must be designed with modern technologies and should be made comfortable for us. The Malabary kitchens offer the latest modular kitchen designs at affordable prices. The Malabary kitchens are the best modular kitchen designer in Kochi – Kerala is doing excellent modular kitchen interiors in Kerala.
The modular kitchen doesn't mean that it is a large kitchen. These designs are applicable to both larger and smaller kitchens. Only thing is that it is designed to make your job easier in a more better and comfortable environment than your previous kitchen. It also provides spaces for storage of the food items and utensils in the kitchen without wasting spaces. All the kitchen equipment will be neatly occupied inside the kitchen. The light settings of the kitchen are so peculiar that it demands lights for almost all areas. Sufficient space for ventilation will be given in different methods like the electronic chimneys and exhaust fans.
In most of the areas like Kerala, the kitchen is a more social area and it even demands spaces for guests. The Malabary kitchens design the interiors of the kitchens also by giving spaces for resting and dinning. Modern kitchens with living rooms are also specially designed. The Malabary Kitchens always follow the latest trends in the kitchen interiors. The many varieties of newly improved interior design ideas for the kitchen had made the Malabary kitchens more popular in the market. The best of modular kitchens in Malappuram are done by the team Malabary.
The kitchens are also designed by giving color themes and better color combinations are worked out for each kitchen. Before starting the interior design work, the outcome of the work will be shown in 3D images so that you can assume how the kitchen looks like. The well experienced interior designers and other professionals of the Malabary team are there with you to have the perfect kitchen. Many modular kitchen designs and ideas are discussed in the upcoming blogs.