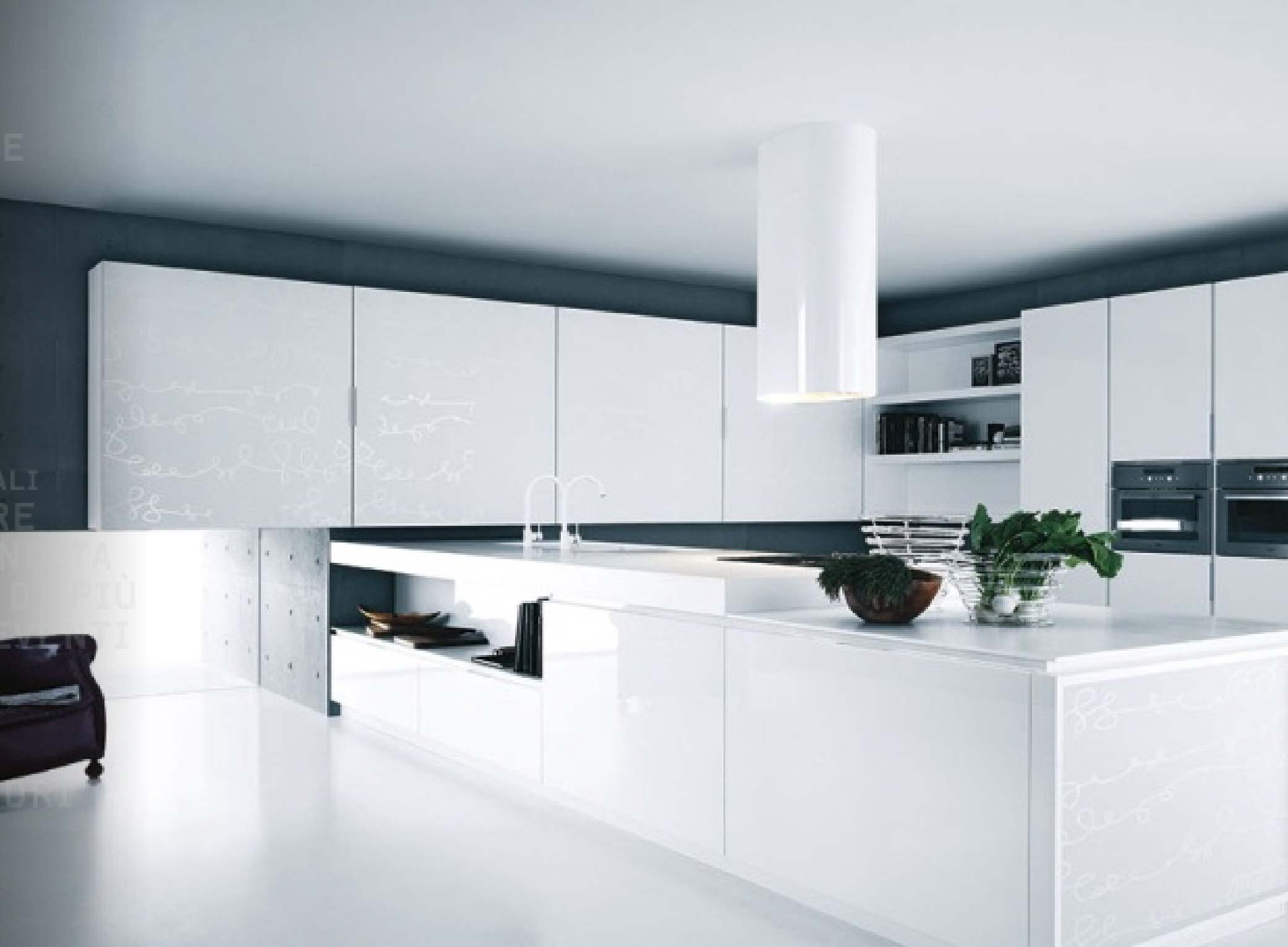 modular kitchen design ideas with them; one of their designs will be definitely your choice. The kitchen interior designs are done according to the extent of utility and budget of the customer. Few of the kitchen interior design ideas are discussed below.
KITCHEN LARDERS OR PANTRIES
The larders or pantries of the kitchen come in different shapes and sizes. Your duty is to select the best one suited for your kitchen. But ensure that your larder will help you to elevate your kitchen space to provide storage and work for you. The Malabary can give you the best suggestions regarding the larders.
ADD A POP OF COLOR
This is a usually discussed idea on interior spaces. Adding a pop of color will make it look beautiful. Adding a colorful larder in the kitchen is good to look at and is useful. Opt for brighter colors to brighten a neutral space.
CLASSIC WOODEN DESIGN
In Kerala wood is always a trend in the interiors. The only difference is, it is used in different ways in interior designs. A wooden larder in your kitchen brings in goodness of nature with providing plenty of storage spaces. A long larder in your kitchen is always a space-saving idea.
CIRCULAR LARDER
This is a rarely used larder design in Kerala. A circular larder in your kitchen can make you feel more spacious. A walk-in larder can be more comfortable in the kitchen.
SLIDING DOOR LARDER
This is an idea of giving your larder some privacy. Here frosted glass sliding doors are used to open the larder. You will have a feeling that it is a part of the kitchen even though it shares its own space.
PULL OUT DRAWERS IN KITCHEN
The pulls out drawers are one of the most preferred larder ideas of kitchen interiors. There are different kinds of kitchen drawers available in the latest kitchen interior designs. Malabary interiors are top interior designers in Kochi -Kerala is providing their services throughout Kerala and have thousands of satisfied customers.
PANTRY IN THE CORNER
A corner style pantry is a good idea when you don't have space to walk-in pantries and it is a space-saving idea. In most of our houses, a corner is the least utilized area. Having a pantry in the corner will let you have more storage spaces.
OPEN DISPLAY PANTRIES
The kitchen larders full part is used like shelves, drawers and space rack providing spaces for all your cooking items and also even other accessories.
There are a number of pantry ideas for your kitchen which are both good looking and useful for household purposes, for both small and large area kitchens. The Malabary interior designers are designing the best interior spaces for residential and commercial spaces, thus became the best interior designers in Ernakulam.
home design, Home interiors, Interior designers, kitchen design, kitchen interior, modular kitchen, pantry design ideas