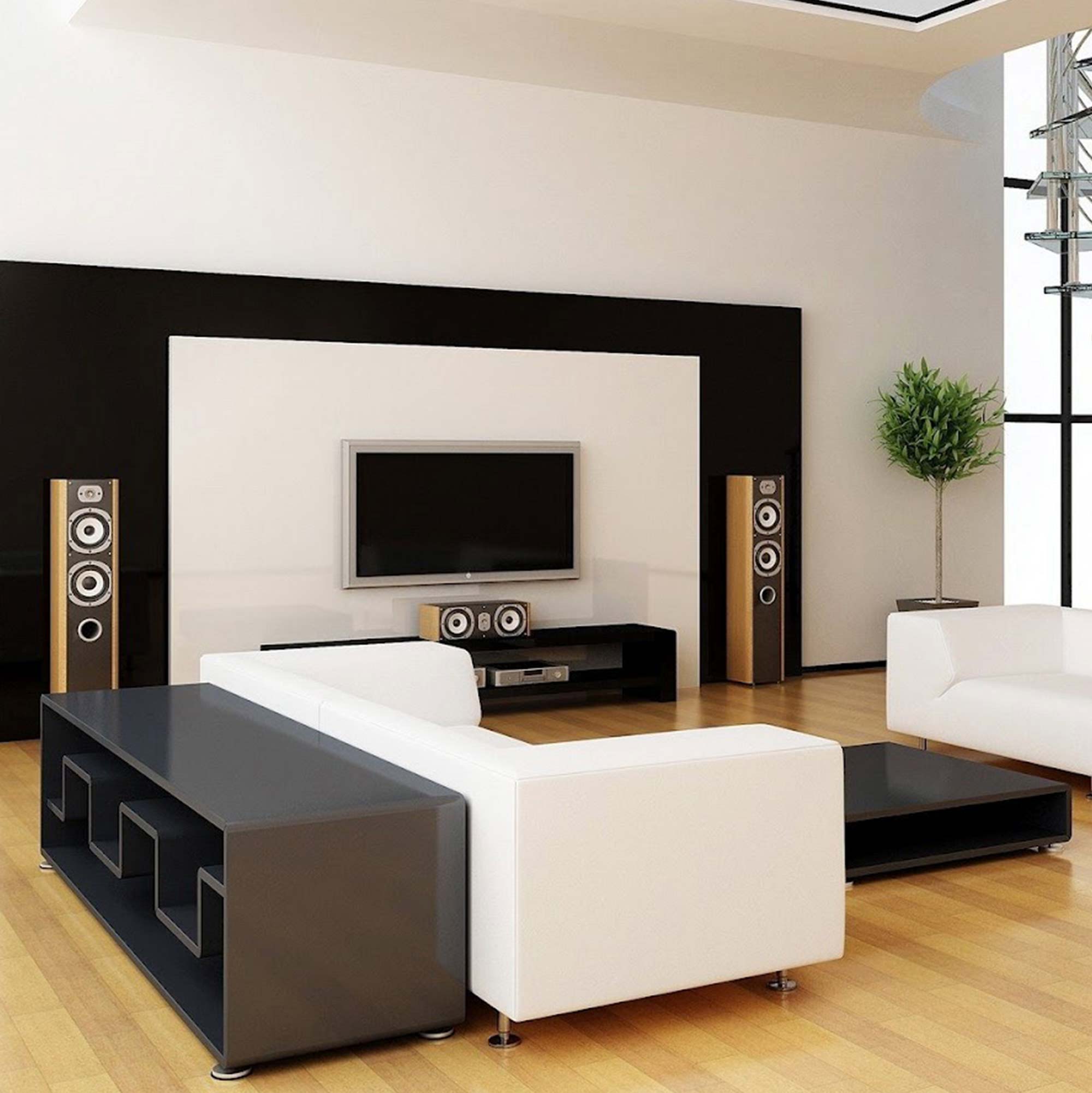 The cozy cottage look is an interior design idea which is preferred by many people. It is actually an interior decorating style which offers comfort, warmth and you can have a dream life by the feeling that you are escaped from reality. The best interior designers of Malabary will recreate that look in your home and gives a complete cozy feel.
By maintaining the character and charm of your interior designs the Malabary interior designing company will make you feel awesome. There are some essential décor ideas and items that you must know while creating that luxurious and nostalgic cottage look. Few of them are given below:
THROWS
The throws are a great addition to any kind of cottage look. One throw draped at the end of each sofa is a comfort factor and it makes everyone grab it easily. Other than that throws are also a great idea to add a pop of color into the interior spaces and you can change the color to an updated one as per the specific needs.
ADDING WOOD IN THE INTERIOR SPACES
Reclaimed or painted woods are always an integral part of cottage interior designing. You can add different colors of wood which suits your interiors. Using dark natural wood can add contrast and depth to your home without adding any colors. Adding weathered wood is also a great feature as it breaks up the white base in the room.
IDEAS TO DISPLAY BOOKS
Even though the reading habits is in short in the present generations, the older generation and few book addicts always ask for a better display for books in their rooms. Displaying books is a new identity in country homes. Other than that, books are a beautiful interior design accessory which is preferred by many people around the world. It can be given in different types of shelving units in a well-organized and structured way.
FLORAL PATTERNS
Floral patterns are an all-time favorite for many people. It can be applied in most of all the interior designs and decorations. From your experience from an old rural cottage, you will be definitely impressed by the paisley and floral patterns. The floral patterns will surely work for the cottage settings as they are traditional but pretty looking. The floral designs incorporated in the interior designs of the Malabary interiors are some of the best interior spaces in Kerala.
GREENERY IN THE INTERIOR SPACES
House plants in the interior spaces are actually a good idea which most of us will like to have. More than a decoration, it will add calmness and peace to your minds. It will provide you a more relaxed feeling.
PLACING SUPER SOFT RUGS
Beautiful and warm rugs are actually an unavoidable part of cottages. It will make the interiors to be bolder looking. A deep pile luxury rug can give a cozy feel for modern cottages. The Malabary interior designer, which is one of the best interior designers in Ernakulam, will definitely give you the best cozy cottage interior.
home design, home improvement, home interior, Home interiors, Interior design ideas, Interior designers