March 17, 2020 | adorable interior designs, Bedroom interior design ideas, Bedroom interiors, Best home interiors, Best interior designs, Best office interiors, home interior designs, interior design company, Interior design ideas, interior designer, Interior designers, interior designs for houses, Kid's room interiors, kitchen interior design, Living room interior designs, office interior design ideas | No Comments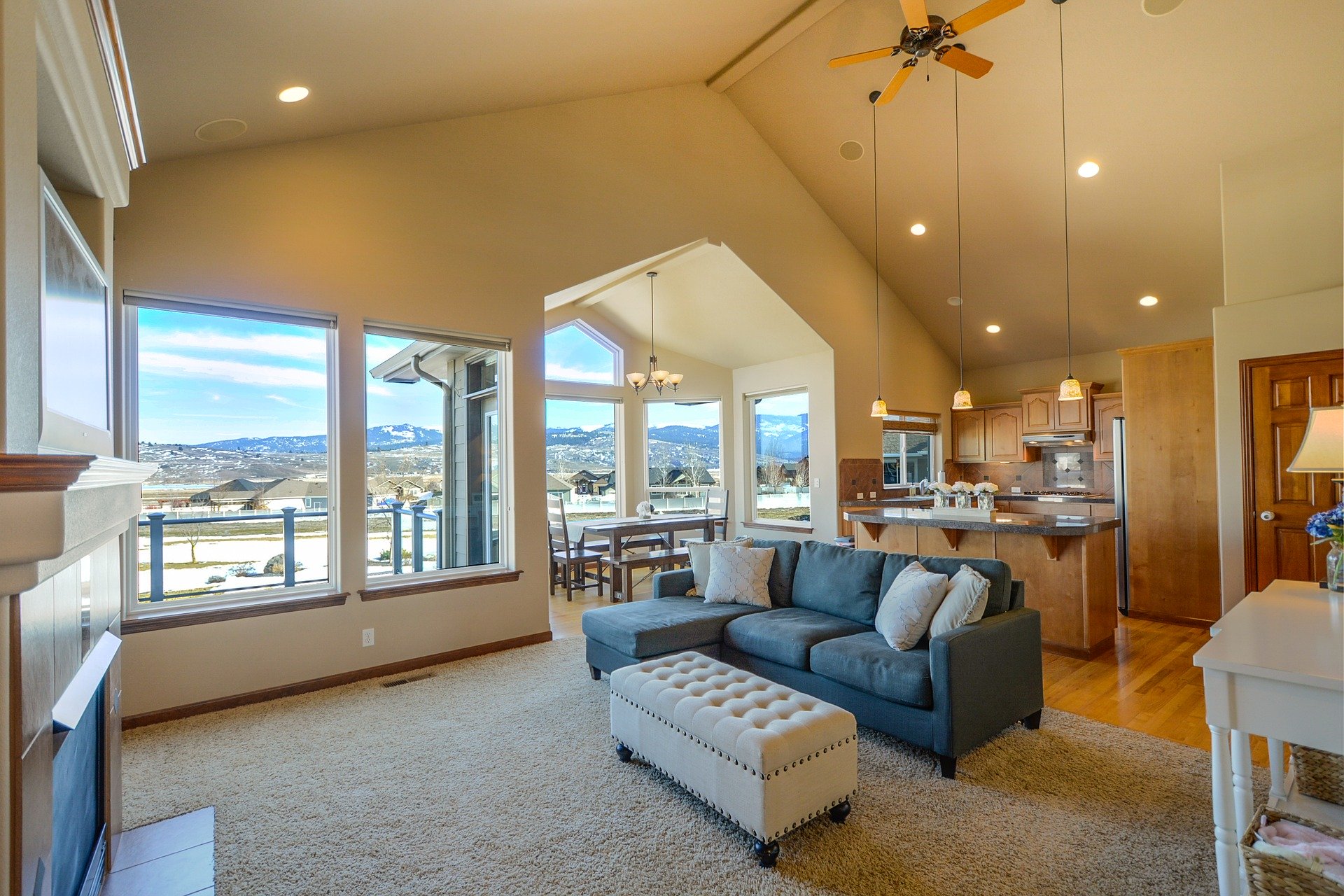 We actually love the absolute luxury of hotels. The reason behind this luxury is mainly due to the beautifully incorporated interior design ideas. The Malabary interior designers are one of the top interior designers in Kerala who do the best interior designs. We also incorporate different suitable interior décor ideas into your home interiors. These kinds of interiors will induce a feeling of pure relaxation to people living in it. It also gives a kind of indulgence you don't feel like to leave the place. Here we can see some of the luxury interior design ideas from the Malabary interiors.
STYLING WITH A CORNER CHAIR
The presence of a corner chair is a must in every hotel room. Adding a corner chair will make your bedroom look more inviting to you. Try to use a neutral color palette and make it a cushion friendly one. A single statement chair will look much better than ordinary types of dining chairs. The Malabary interiors will design you beautiful cushion type corner chairs.
THE LUSCIOUS BEDDING EXPERIENCE
Opting for white or white bed sheets with high thread count will make it awesome. This can create a great sensory experience. Then adorn the bed with some throw rug, fur or knitted material and add some texture to it. To give an extra touch of luxury, overstuff your pillows and throw some extra cushions on the bed. These kinds of wonderful and easier ideas made the Malabary to become the best interior designers in Malappuram.
THE GORGEOUS BEDROOMS
The focal point of a hotel will be its luxurious and gorgeous bedrooms. Thus it is always important to know how to get such looks to your bedrooms. An oversized comfortable bed and soft lighting will make you have to live in a large bedroom experience. The floor to ceiling windows will add a better look to this condition.
For a luxurious looking bedroom you have to clear away all clutter in the room. Stick to a neutral color palette for your bedroom and remove all the junk drawers in the room.
THE SYMMETRICAL LIGHT SETTINGS
The lighting is a key feature for any luxury bedroom. You will hardly find any hotel room without matching lamps on either side of the bed. These kinds of symmetrical lights will add a look of good quality and tidiness to the room. Try to opt for unique lampshades that adorn the sides of the bed. This will really replicate a kind of hotel atmosphere in your bedroom. These ideas will help to create a wonderfully luxurious room for you. Thus the Malabary interiors are one among the best interior designers in Calicut.