January 9, 2020 | adorable interior designs, Bedroom interior design ideas, Best home interiors, Best interior designs, home interior designs, interior design company, Interior design ideas, interior designer, Interior designers, interior designs for houses, kitchen interior design, Uncategorized | 2 Comments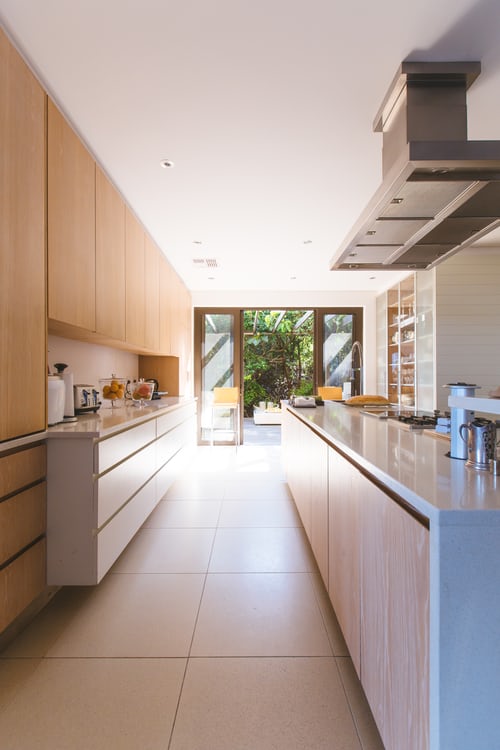 With the end of 2019 the Malabary interior designers had changed the trend of interior designs. The kitchen interiors are given some innovative and attractive changes. Everything about the interior designs are provided at budget friendly prices. The Malabary interiors are the best for giving budget friendly interior designs in Malappuram. Best quality interior design works and good quality materials used are the peculiarities of the Malabary interior designers. We also sell different materials of good quality which are suitable for perfect interior spaces. Few ideas for modular kitchen interiors are discussing below.
USING UNCONVENTIONAL MATERIALS
We could have seen many homeowners experimenting with kitchen materials that are not ordinary. It will be seen this year also, because people always want adorable and convenient spaces. You can think of brass sheets applied on the backsplashes and countertops. Another idea could be like leather wrapped cabinets. Most of the homeowners want to renovate their spaces without spending much. The Malabary interiors could be your best companion to make your interiors look awesome and function efficiently in a low budget. Due to this quality, the Malabary interiors have become the budget friendly interior designers in Perinthalmanna.
USING BOLD BACKSPLASHES
This could make a statement in your bold and beautiful kitchen. Giving backsplashes has become more popular and it is continuing to become popular in the interior designs. These are especially suitable for kitchen interiors. This will help the interiors to get more elaborate and it will serve as the focal points with art. The Malabary interior designing company in Cochin is the best to provide interior designs mixed with unique statement lightings and different textures on it.
MIXED TRADITIONALISM
It is not necessary to follow either traditional or modern to get a beautiful space. We won't limit your kitchen to one style alone. When we do a kitchen interior with traditional cabinetry with vintage lighting. In to this, some contemporary elements like backsplashes and slab counters are including to make it look awesome. We always focus on the end result of the interior space which will be a beautiful and unique space. Creating unique modular kitchen designs in Kerala is the peculiarity of the Malabary interior designers.
A STANDALONE KITCHEN
In recent years, there was a trend that many people like to have their kitchen attached with their living room. But more recently, many people don't want their kitchen attached to their living room due to many reasons. Due to this reason there is again a demand for the standalone kind of kitchen. This is mainly because the separation of rooms will give a sense of more space. So, this will actually let our rooms to serve their original purpose without interruption, especially our kitchen. A standalone kitchen with all the facilities is always a great idea.