December 16, 2019 | adorable interior designs, Bedroom interior design ideas, Bedroom interiors, Best home interiors, Best interior designs, home interior designs, Interior design ideas, Interior designers, interior designs for houses, Kid's room interiors, kitchen interior design, Living room interior designs, modular kitchen, Uncategorized | No Comments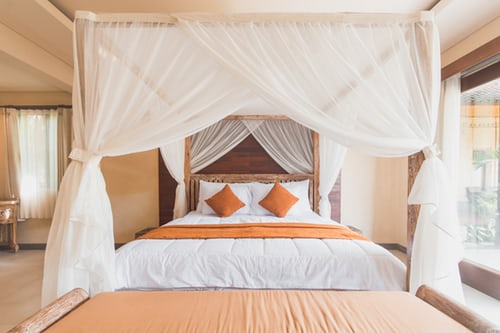 Animating your walls is an essential part of your bedroom interior designs when you want it inspirational. The Malabary interiors are delivering perfect interior design solutions and are thus the best interior designers in Perinthalmanna. This can be made by using different interior decors in your room. But if we are creating these look throughout the interior design, it will give a more satisfactory look. It can also include creative art display if you wish to have. You can consider these outstanding interior design ideas from the Malabary interiors to your bedrooms.
HANG A TEXTILE
The bedroom must be the coziest part of your house. You can do it with beautiful textile wall hanging. If you would like to add such things, including some abstract wall art and traditional carpet and drapes can make it feel good. The bedroom must be your personal choice and must be decorated with your interesting items. The Malabary interiors will always keep in mind the personal interest of the clients during a work.
MIMIC A MURAL
This require extreme painting skills, if you have such skills you can do it your own. Otherwise seek the help of a person or firm with good skills to do this work. Another idea is try cool and temporary wallpaper in your bedroom. These murals will make you feel your bedroom is adorable.
INCLUDE TEXTURES
It will be a better idea to turn your wall into a headboard rather than doing it with limited inches. This will give a uniform textured look to your bedroom. We can design you a bedroom with dark and lean wooden panels, and bring grit and polish. This will give a good sense of warmth to your bedroom. We always give priority to the comfort of our clients and are now the best interior designers in Malappuram.
WALL MOUNT WITH A SCULPTURE
Using patterns and bright colors to your bedrooms will give life to your space. Giving metallic accents will really pop, the sculpture given will add diamensions and the layers of textiles in the bed and other parts will keep it soft. To this adding playful wall covering will also a piece of art.
UPHOLISTERING THE WALLS
Giving your bedroom a texture rich allure will give a mysterious look. You will definitely like this look. The Malabary interior designers are the best interior designers in Kochi doing customer friendly interior designs. We always make sure the interior designs are according to the customer's wish.
best bedroom interior designs, best interior design company, best interior designers in Kerala, best kitchen interiors, best living spaces, interior designer in kochi, interior designers in Malappuram, interior designers in Nilambur