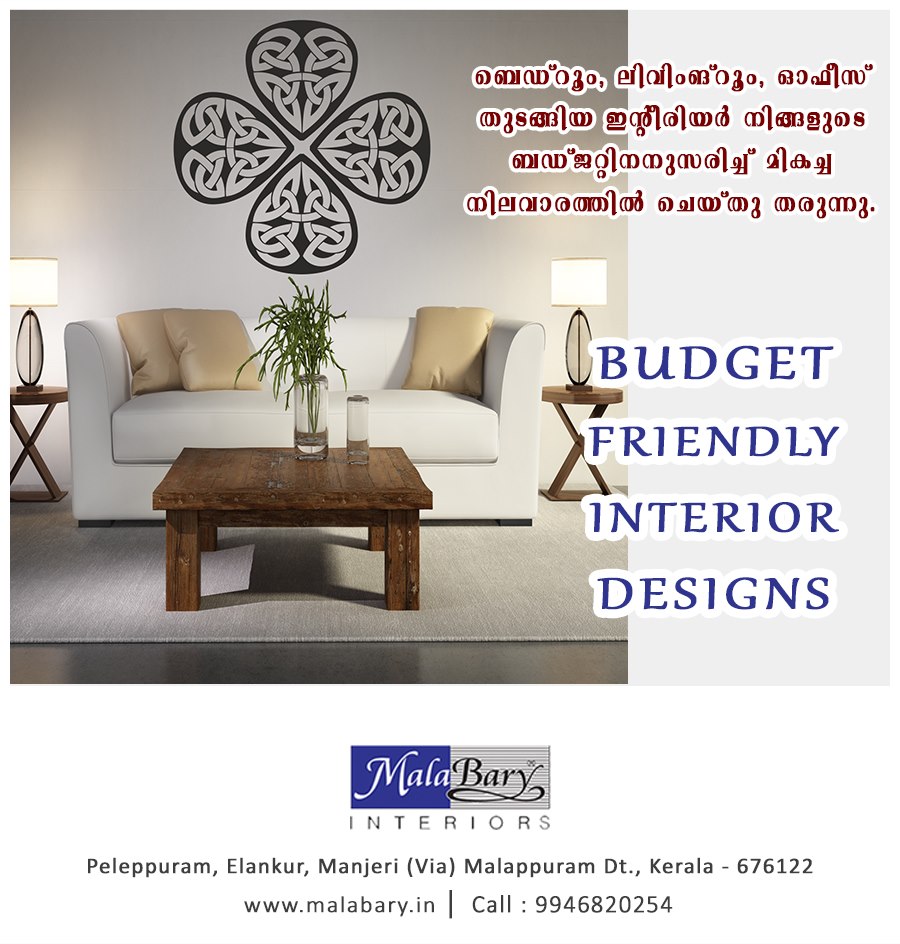 The designs that are given for offices have a great influence upon the employees. Giving suitable interior designs with good color themes will improve the productivity of the employees. Most of us will like to work in a perfect workspace. Different scientific studies say that the workplace looks and feels has a direct impact on the work of employees. The Malabary interiors are the leading interior designers in Calicut to create beautiful office interiors. Here are few things why giving good interior designs for offices are important.
Office Interiors to Impress Clients
The interiors of your offices will be the first thing that will give first impression to the clients. When your clients are visiting your offices for a meeting or any other purposes, they will get an impression from the look of your workspace. If the office is cluttered and disorganized, they will get an impression that your firm won't be able to keep up with their needs. Great office interior designs will avoid these kinds of impression problems. Moreover, it can help to bring a positive attitude towards your company. The Malabary interiors can give you the best office interiors in Kerala.
Interiors that helps to Work Better
For attaining good productivity, it is not necessary to work for long. It will be enough if you and your employees are able to work better. Experts say, a well-designed office is a more productive space for your business. If the office looks distinctive, it will help the employees to get a productive mindset.
If you are planning to renovate your office, adding little details like ergonomic chairs, lighting, desk, ambient sounds, seating and few others can give the look. Adding even few of these details can make your employees comfortable. The Malabary interior designers while giving such designs will consider giving designs that will bring better focus and avoid distractions. This can certainly help the employees to work better and they won't feel pressurized with the work load.
Plan for Growth
Your company will grow when you are on the track. Similarly, you may be in need of expanding your offices as there will be need for more people to join the company. In such cases you can consider expanding your spaces. The office spaces can be renovated to increase seating for more number of patients. The Malabary interiors are the best interior design company in Malappuram who will help you to have efficient interior spaces. Similarly, there are a number of reasons why the interior designs of your offices are important.