May 5, 2020 | adorable interior designs, Bedroom interior design ideas, Bedroom interiors, Best home interiors, Best interior designs, Best office interiors, home interior designs, interior design company, Interior design ideas, interior designs for houses, Kid's room interiors, kitchen interior design, Living room interior designs, modular kitchen, office interior design ideas | No Comments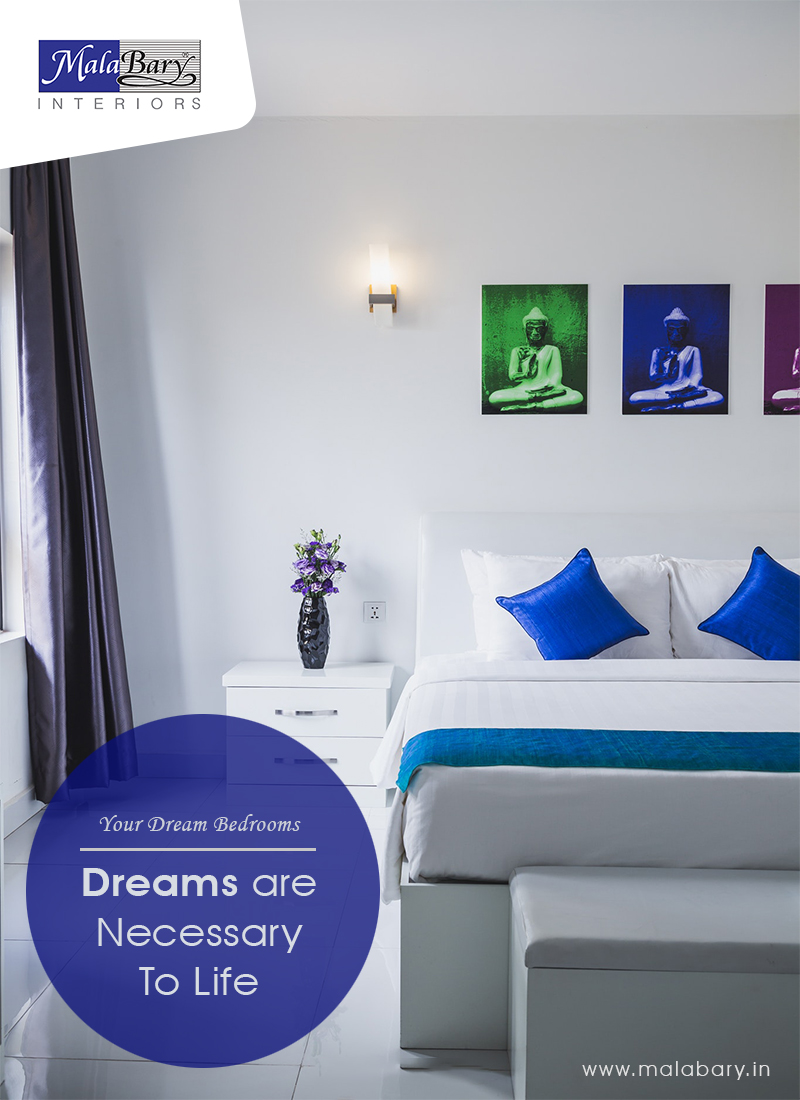 The contemporary interior designs are actually an all-time favorite interior design. There are a number of people who will like this contemporary style to their home. Nowadays, interior designers are bringing out a fusion of designs. The contemporary style when mixed with modern interior designs will be awesome. Actually there are a number of people behind these kinds of interior designs. The Malabary interiors are the best interior designers in Malappuram, who are designing a number of different interior designs.
INTERIOR DESIGNS FOR SMALL ROOMS
You may feel it difficult when you think of giving good interior design for small spaces. It usually happens in a house as all the rooms in the house may not have a large space. Sometimes it will happen when the homeowners are deciding to do some changes in the rooms and allotting them for different purposes. There may be different or weird reasons for this to happen. Actually, the interior designs matter a lot in having a good performance. The Malabary interiors are also a leading shop or commercial interior designer in Malappuram.
Giving a contemporary design for a small room can be best done with our professionals. The Malabar interiors are the leading interior designing company in Nilambur who are popular in giving the best interior designs. The small rooms can be designed in such a way that, it can be felt with more space than it actually has. Our great interior designers are well experienced in giving reliable interior designs that will look beautiful.  Different techniques are used to make it feel like a larger space.
CUSTOMIZED CONTEMPORARY INTERIOR DESIGNS
We also do contemporary designs that are suitable for your piece of space. These kinds of designs will no more have that oldie look. It can also be done beautifully during renovation works. We also take your suggestions and your favorite antiques or other materials can also be added to this. Designs are always created by considering your interests and favorites. Thus you will feel the space a more of your own and also more relaxing. Unique and customized interior design ideas are used by the Malabary and hence became a leading house interior designer in Calicut. People who prefer to have both charming and efficient interior designs for their homes and offices will always consider the Malabary interiors. We will truly bring out that vibe you wanted to have.
Beautiful interior spaces, best bedroom interior designs, best interior design company, best interior designers in Kerala, best kitchen interiors, best living spaces, best office interiors, Budget friendly interiors, creating beautiful spaces, home interior, Home interiors, Interior design ideas, interior design tips, interior designer in kochi, Interior designers, interior designers in kochi, interior designers in Malappuram, interior designers in Manjeri, interior designers in Nilambur, interior designers Malappuram, interior designers perinthalmanna, kitchen interior, Living room interior designers, office interior design, unique interior designs