February 28, 2020 | adorable interior designs, Bedroom interior design ideas, Bedroom interiors, Best home interiors, Best interior designs, Best office interiors, home interior designs, interior design company, Interior design ideas, interior designer, Interior designers, interior designs for houses, Kid's room interiors, kitchen interior design, Living room interior designs, modular kitchen, office interior design ideas, Uncategorized | No Comments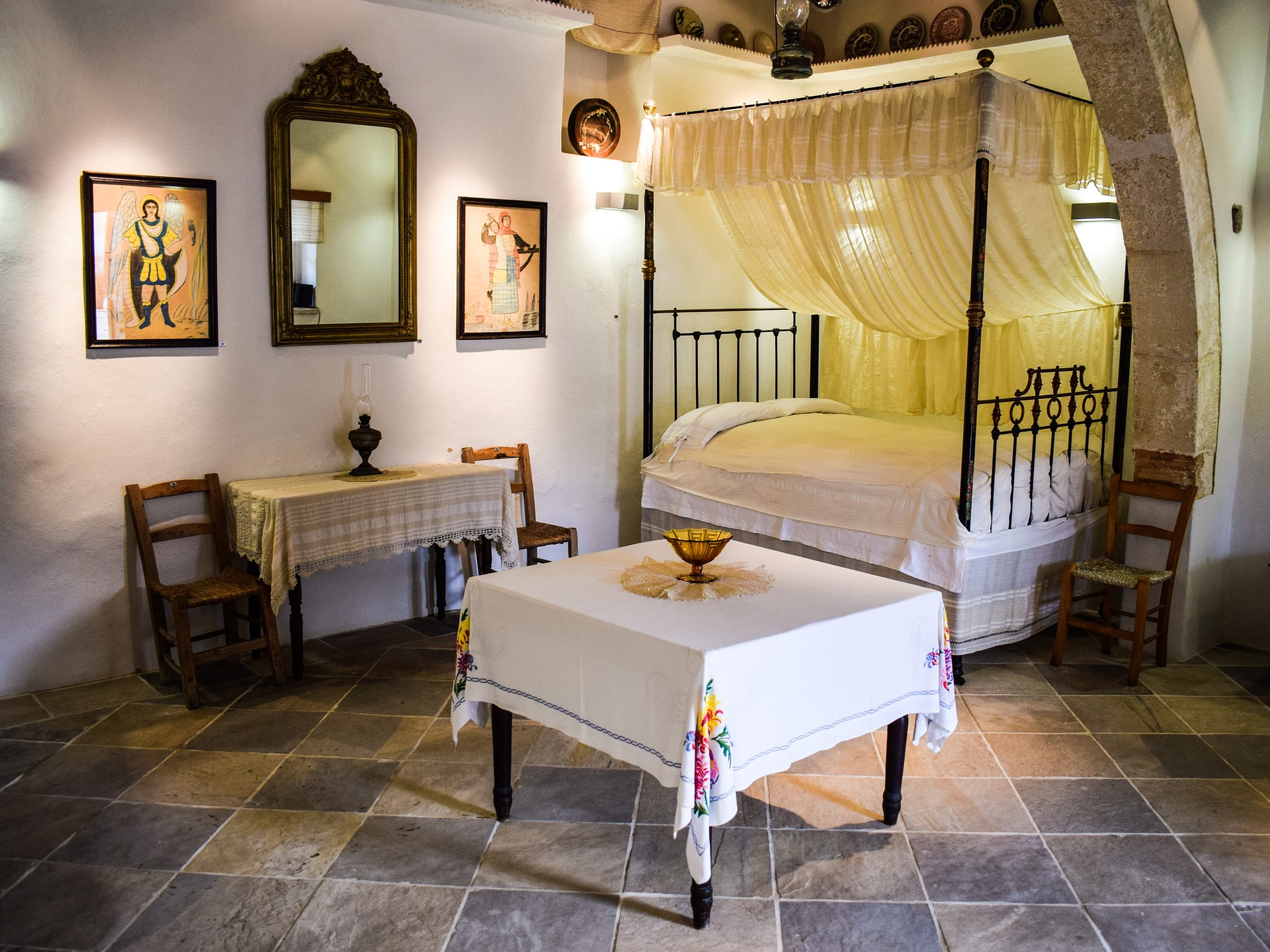 The art has its role in interior designing very back since 4000 BC. There were many traditional artworks that contributed to the monuments dated back. But the artworks had undergone slight changes depending on the era. The versatile and intriguing style of different arts is attractive to people. The Chinese artworks are well known even centuries back. It is popular all over the world. The Malabary interiors are good at adding different kinds of artworks in the interior space. They always consider the psychological and philosophical part of the artworks. Hence, the Malabary interiors are one of the best interior designers in Kerala.
Here we can see different arts that have their own peculiarities. They are known for keeping in the home interiors for some special reasons. The Malabary consider much of such design. We always make each part of your interiors with ultimate perfection. Know a few ideas from Malabary before you work on your interior spaces.
PLANTS BRINGS LIFE FORCE TO INTERIORS
The plants and greenery are said to have a great effect on human life. This is the main reason why people go for the arts that features wood. This look can be enhanced by adding some fresh potted plants. From the ancient time, it is believed that anything that connects you with nature will boost your well-being. It helps in bringing a positive vibe to your home. The Malabary interiors are the best interior designing company in Perinthalmanna creating art-filled interior spaces.
THE LANDSCAPES
This is especially important in Chinese artwork. In traditional Chinese culture, the landscapes and nature are said to be the manifestation of a higher power. Thus painting landscapes and other facets of nature are aimed at recognizing the power from outside humans. For this especially the mountains are depicted to represent spirituality.
These kinds of arts are also found in other art forms. You can attach a style of art compromising with a set of mystical elements with it. The Malabary interiors will truly understand the required feel of their customers. Giving customized interior designs for houses and offices are the peculiarity of the Malabary interiors. The Malabary interiors are the best interior designers in Malappuram.
THE SYMBOLISM
There are many arts that represent different symbols. These arts can be representing animals or any other primary arts. For example, a painting art with a dragon can do symbolism. The dragon symbolizes power. When kept on your house, it is considered to be protective and lucky to them. People hope that they will bring wealth and success to them. Many other symbols like a tiger or a fish are also depicted by art. People keep them in their houses or offices based on their beliefs.