March 5, 2020 | adorable interior designs, Bedroom interior design ideas, Bedroom interiors, Best home interiors, Best interior designs, Best office interiors, home interior designs, interior design company, Interior design ideas, interior designs for houses, Kid's room interiors, kitchen interior design, Living room interior designs, modular kitchen, office interior design ideas | No Comments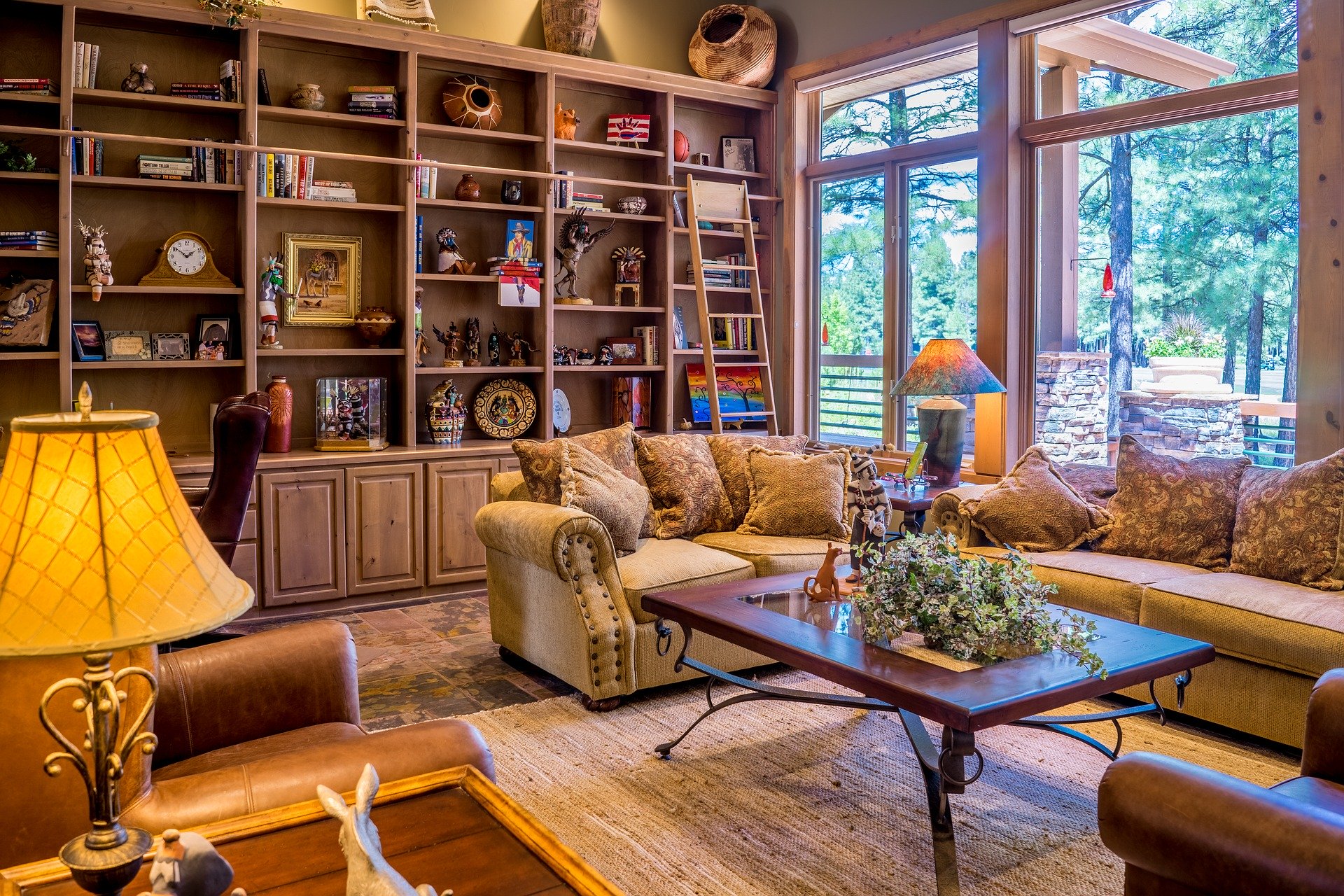 The Holi is a popular festival celebrated across India and in some other parts of the Asian subcontinent. It is popularly known as the 'festival of colors'. The festival is actually celebrated as a sign of spring. People in India will get ready for this celebration by decorating their houses and spaces. The major thing behind the exterior and interior decoration during the Holi depends on colors. For this, they will also do changes in the interior aspects of their houses. The Malabary interiors are the best interior designers in Kerala who provide more customized interior designs. Different interior design and décor ideas are used by the people of India when the Holi is approaching.
THE ETHNIC APPEARANCE
This is an Indian origin festival and hence the ethnic appearance plays a major role. In ancient time, it was celebrated by Hindus and so there are some similar customs. But in the modern world, the youngsters are going least behind the ethnicity and they celebrate by colors. The efficient interior designers like Malabary are creating interior designs for houses in such a way that they are suitable for decorations. Such interior designs will make your celebrations more beautiful. The Malabary interiors are well versed in creating interior designs. It is done in such a way that the home interiors will be useful and efficient during family gatherings.
The flowers and the floor patterns with colors are the ethnic features of the Holi. The colorful flower hanging, multi-hued lights, Gulaal clay pots and many more accounts to this. Giving special consideration while doing the interior designs will give space to this. Being your interiors colorful can also make it suitable for the celebration. The interior designs could be suitable not only for holy but also for other celebrations like marriages or other parties. The Malabary interiors truly understand the needs and culture of their customers and are providing suitable interior designs. This quality-made them become the best interior designers in Malappuram.
THE COLORFUL HOLI DECORATION
The colorful decoration is an important part of Holi. This nature could be exposed to every corner of your house. A few of the commonly used ideas includes hanging pretty colorful curtains, hanging colorful wall hangings, using beautiful wall hangings, using paper buntings, adding bright rugs, colorful candle stands and more. All the decorations will be useful to fascinate your guests and family. The Malabary interiors with creative ideas wish you a prosperous and Happy Holi this year.