December 27, 2019 | adorable interior designs, Bedroom interior design ideas, Bedroom interiors, Best home interiors, Best interior designs, home interior designs, Interior design ideas, Interior designers, interior designs for houses, Kid's room interiors, kitchen interior design, Living room interior designs, modular kitchen, office interior design ideas, Uncategorized | 2 Comments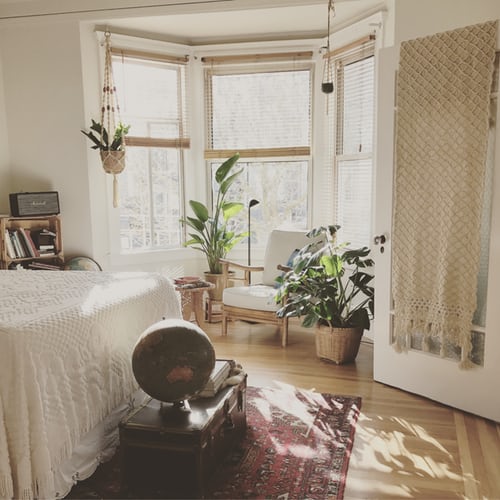 Upgrading the interior spaces may be a major requirement as the time passes. But it need not be much expensive and stressed. You can upgrade your living room interior designs and decors with minimum expenses to a wonderful one. As always, the Malabary interior designers have several ideas to improve your old living room to a newer one at affordable prices. The Malabary interiors tend to be the best interior designing company in Malappuram. Here we discuss some of the eye opening interior design ideas from Malabary interior designers.
FURNITURE REARRANGING
This is one of the least expensive ways to change the look of your living room. It is inexpensive and if you need little additions, it will be only less expensive. You can change the entire look of your living room interiors by rearranging your furniture. Other accessories and book shelves can be displayed in a better way to give a surprising impact for your living room interiors. Suggesting great rearranging ideas and working on great interior designs had made the Malabary to become the best interior designers in Perinthalmanna.
LITTLE FOCUS ON THE LAMPSHADES
The lampshades are considered as little jewels scattered in the living room. Change them when you wish to change the mood. Try changing its colors and patterns. There are lots of options available in this area and thus opting one among them is won't be difficult. You can try different ones and if you don't find the one of your choice, then it is always better to go custom.
UPGRADE YOUR PAINT
Paint will be an obvious part to give new look to your living room. This will cost only few amount of money and less time. You can also try giving a feature wall in your living room or paint the entire living room with the single color. With the paint you can give stripes, patterns or stencil work according to your interests. The Malabary interiors do peculiar interior designs suitable for your home and hence became the best interior designers in Nilambur. Actually, there is no limit with the paints, as it can work up to your wish.
ARTWORK
The art works represent your inner beauty. The art of your choice can be exposed in your living room. It could be a painting, a décor item or a thing of your personal interest. Keeping an artwork doesn't mean to be expensive but it needs to be expressive. You can also try upgrading your living room by simply rearranging the artworks which were already present in it. These upgrading or renovation works in your living rooms can be done with the help of efficient interior designers.