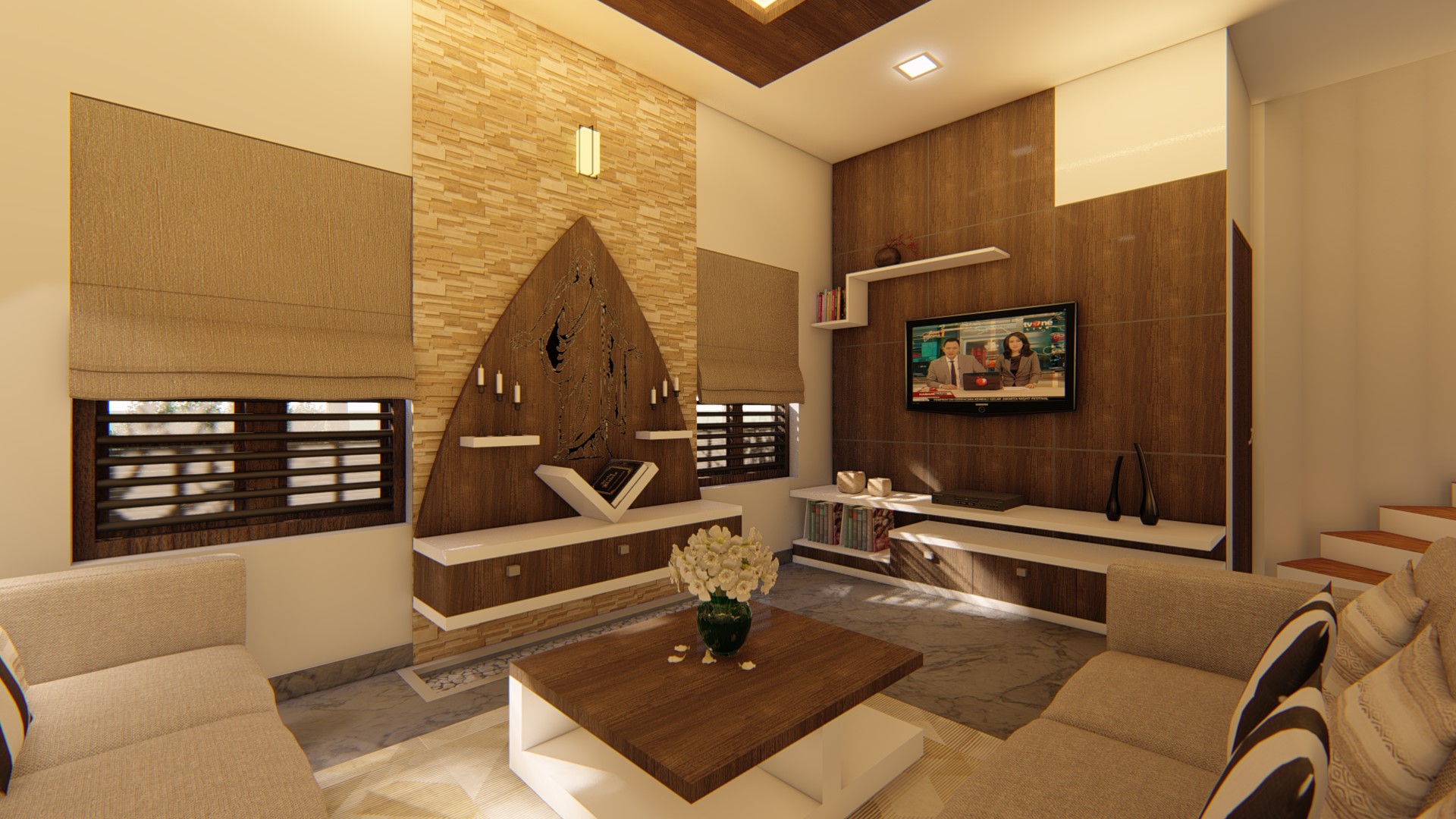 Everybody wants to look their home interiors to look beautiful, but the matter is it will be expensive almost always. Adorable interior designs need not be expensive. But the expensive interior space looks are usually expensive. The Malabary interior designers have some cheap interior design tricks to make your home interior designs to look expensive with little expense. There are many styling tips that are affordable for you, which actually make your space look expensive. Here are few expert tips from the Malabary interior designers to make your home expensive looking.
INCREASE YOUR MOULDING
If you are having a bland space with you add more details to the existing moldings. You can try it by completely covering the walls with trellis. Try giving instant interesting features and textures to your interior spaces by painting or keeping some decors in it. Add trim details to the existing moldings in your interior spaces.
The Malabary interior designers will help you to make your interior spaces look expensive with low expenses. This peculiarity made it to be the best interior designers in Ernakulum. We help you to upgrade the interior designs by increasing your moldings with fewer expenses.
MAKE IT LOVELY
Incorporate more of textures and patterns so that your home will feel more layered and adorable. You can do something like giving a textured base, armchair or linen sofa or something different and to this add on patterned throw pillows. The throw pillows can be like animal prints, floral patterns, stripes and certain geometric patterns. Textured throw blankets will add charm to this. The overall look of this can give an expensive look.
CHARMING CANDLES
This may not be preferred by all people, but some. Think about having a nice scent in your room. The scented candles can give added charm to your interior spaces with a cool scent. This will not cost you much expense as compared to costly decors and furniture.
GIVE THAT PERSONAL TOUCH
Things of your personal interests and habits are also decors to your interiors when arranged properly. It can be books, musical instruments, paintings, plants, vases, handicrafts and any other smaller items. This when arranged properly can bring more charm to your interior spaces. The Malabary interiors can guide you to get that perfect appearance with your personal items.
UPGRADING KITCHEN
Make you kitchen space feel instantly adorable with little expenses. Painting your kitchen interiors completely will cause expense. But painting only the kitchen cabinets with bold or daring colors can be a less expensive makeover. Also change the hardware by adding a good handle or knob to have that vintage look. You can create best kitchen interior designs with the Malabary interior designers.
MIRROR
There is no doubt that over-sized will add charm to the interior spaces. Because, the over-sized mirrors will create lots of reflection in the rooms in which they are kept. It will also help you to feel your space larger.
WINDOW TREATMENTS
We often neglect windows or give less priority to them. And provide some sheers to soften your windows. Try introducing some textures to the window areas; it will give a more polished and better look. This will look awesome and costs less.