March 10, 2020 | adorable interior designs, Bedroom interior design ideas, Bedroom interiors, Best home interiors, Best interior designs, Best office interiors, home interior designs, interior design company, Interior design ideas, interior designer, Interior designers, interior designs for houses, Kid's room interiors, kitchen interior design, Living room interior designs, modular kitchen, office interior design ideas | No Comments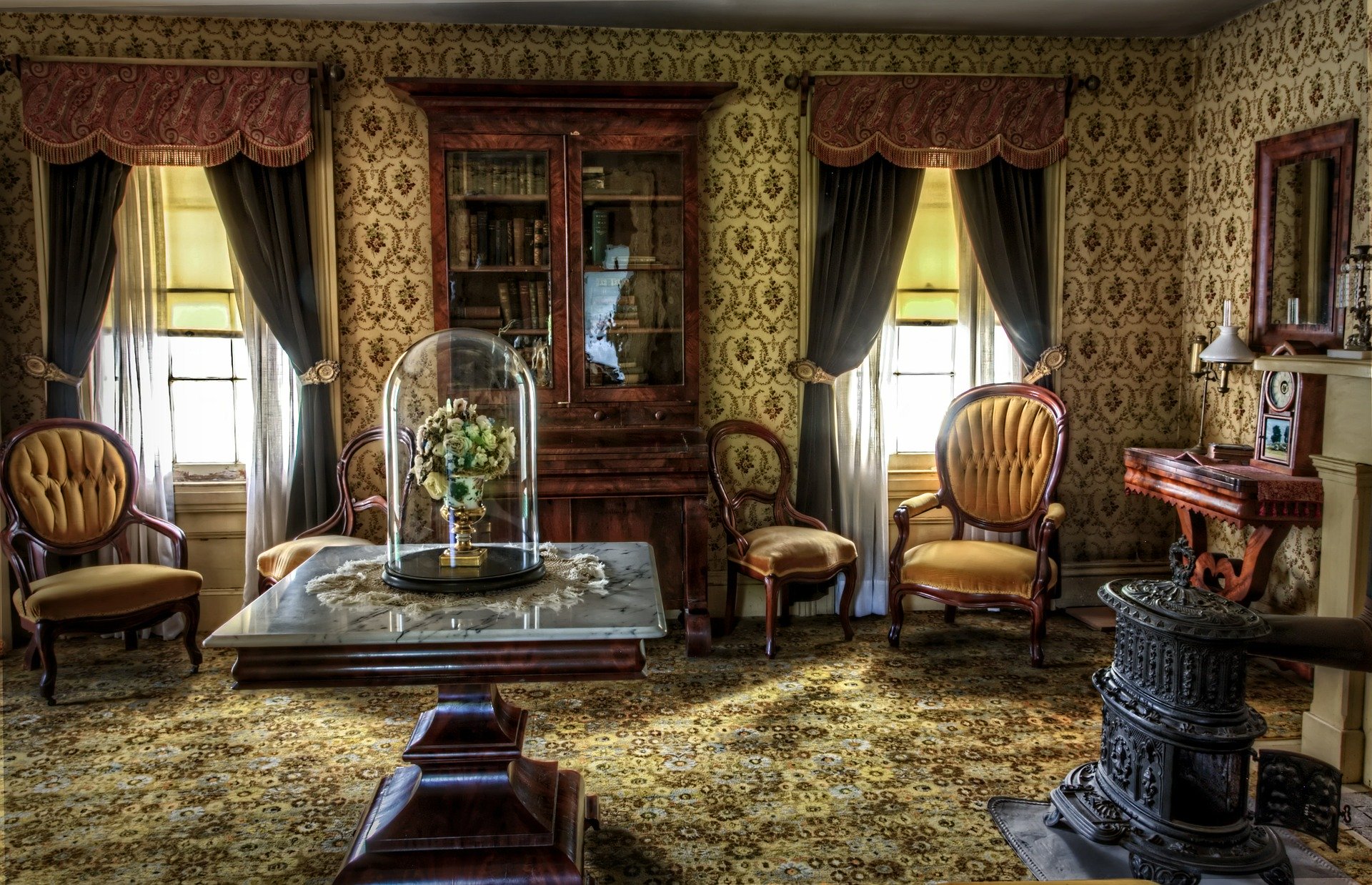 Floral designs are always a kind of loving design. They will always keep their beauty at home. The floral designs are suitable designs for home interiors especially it suits the bedroom interiors. These kinds of designs are used even in the past. In the early times, people were using flowers in their rooms. It is said to have different emotional benefits. The Malabary interiors are incorporating the floral patterns in different forms into the interior designs. This ability in interior design made us the best interior designers in Malappuram.
The Malabary interiors are always good at bringing exciting interior trends to life. We always try to give the best to our customers. Purely customized interior designs are also done by the Malabary interiors. Here we can see a few ideas which are used in overpowering the florals and their potential.
FLORAL PATTERNS WITH A MINIMALIST APPROACH
It is a good idea to express the floral patterns in your interior spaces. The minimalist approach will make you feel more awesome. To get this impact, it is important to give a pattern with strong lines and some kinds of simple furniture. The minimalist décor will demand less attention to the furniture and so the floral pattern will shine on its own. The Malabary interior designers had succeeded in creating such wonderful interior designs. Thus became the best home interior designer in Calicut.
A CONTEMPORARY DÉCOR
The modern floral patterns can be used as perfectly suitable to contemporary décor. Even you have a small room or small space; the floral patterns can make it livelier. It will help you to keep the boredom away. Also, it doesn't mean that the floral patterns have to be romantic or whimsical. They can also look bold. When a simple pattern of florals is incorporated with soft furnishings, it can definitely lift a room. The home interior designs with the Malabary interiors are truly inspiring.
AN ART WITH STRONG STATEMENTS
It can be given in the form of a subtle art. In the first look, we can't realize the florals as it is mixed with different patterns and styles. It is the best way to incorporate your favorite design arts and make a statement item. A simple floral print couch will do this statement. You can also use your own ideas to make it lively.
THE ONE CLASSIEST PARTNER
This could be a great idea in your interior spaces. Add floral artwork with some kinds of classic furniture which will be a matching one. The artwork could be like a painting on the wall or wallpaper. There are even more crazy ideas with the Malabary interiors which made it the best interior designers in Kannur.