November 30, 2021 | adorable interior designs, Best home interiors, best interior designers in calicut, Best interior designs, Best office interiors, Best Wardrobe designs, home interior designs, homeofficeinteriors, interior design company, Interior design ideas, interior designs for houses, leading interior designing company, Living room interior designs, office interior design ideas | No Comments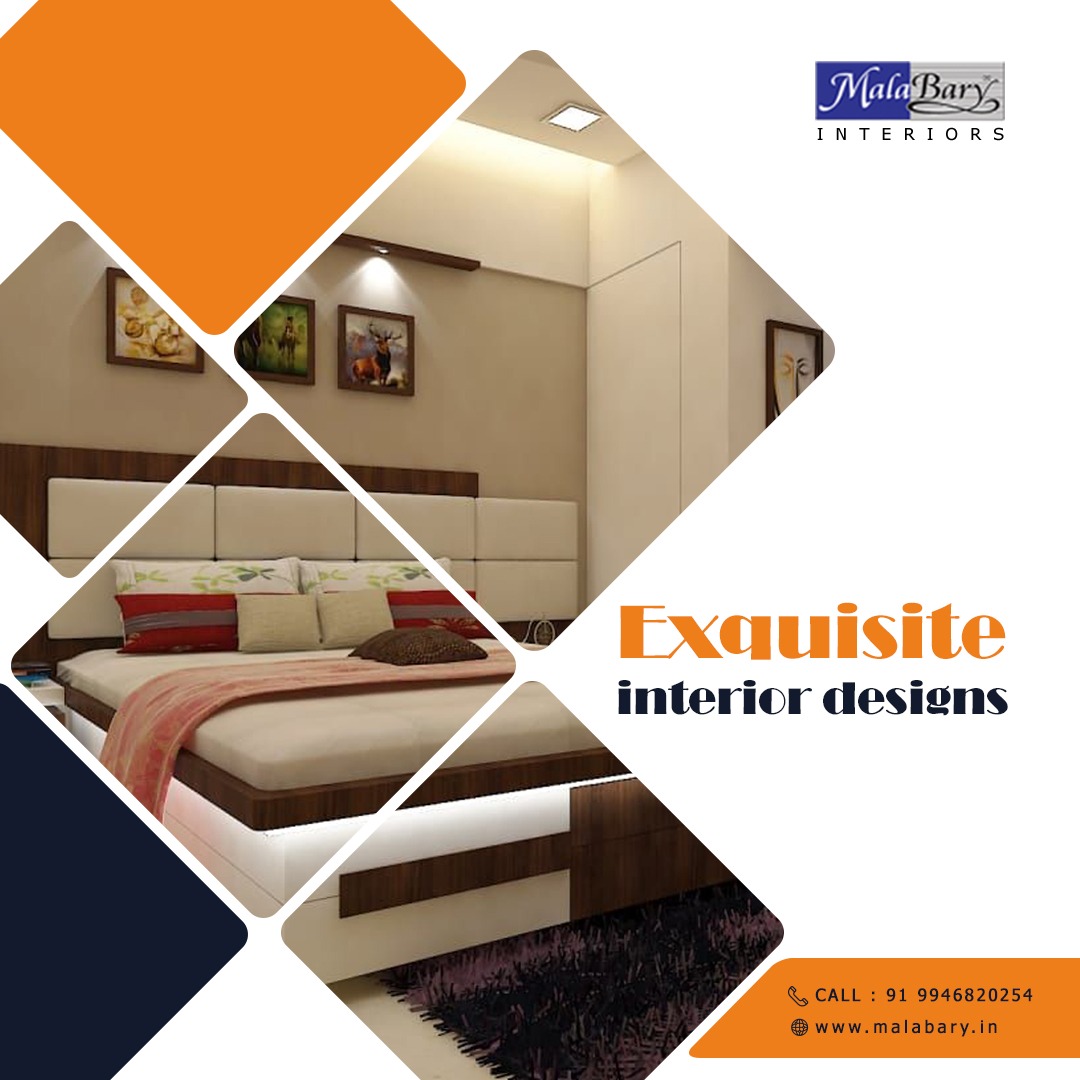 A home or office will not look good unorganized, even when it is beautifully designed. Likewise, an interior should be organize-friendly to maintain it well organized. Just think of an organized home, it will be such a happy thought. It will be a good feel when you can walk around freely, thinking wow and realizing your home is organized. You will be glad when you realize where everything in your home is. The Malabary interiors are the best interior designers in Calicut to give interior designs to tackle a client's organizing needs. Our team will work on your project and will definitely find you some personalized solutions.
Organize your Space Before you buy
Before buying the products, it will be better to organize spaces for them. You have to think about your intentions, needs and purposes before buying anything. After that find space for these things in your interiors or arrange some space accordingly. When your things are not organized well, you will feel that you are buying a lot. The thing is you may not be buying lot, but you are not organized. You can label the items, give dividers, etc. Getting products are necessary to sustain the system, better put them in place.
Design Your Space with Sufficient Storage Spaces
We must have sufficient storage spaces in our interiors. It may be your bedroom, kitchen or any other space in your home. All the spaces must have required storage spaces, to perform their duties well. The Malabary interiors are the leading interior designing company in Calicut to design home interiors. The team of Malabary interiors will truly understand the purposes expected with the spaces and will give beautiful and efficient storage spaces. The will look good as well as serve the purpose.
Using Multi-Purpose Furniture
There is a number of multi-purpose furniture available in the market. You can choose these kinds of furniture for space saving. These can serve multiple purposes and can look good in your interior spaces. Good furniture is a major thing that can groom your spaces. The Malabary interiors will give suitable and good looking furniture in your interiors.
Different furniture will be chosen according to the kind of interior design. Other than bringing beauty to the spaces, furniture is the major thing that serves in a room and people are highly depended on it. To make your interiors to look and feel organized, furniture plays a major role. The Malabary interiors are the best interior designers in Malappuram to give customized interior designs.