February 12, 2020 | adorable interior designs, Bedroom interior design ideas, Best home interiors, Best interior designs, home interior designs, Interior design ideas, interior designer, Interior designers, interior designs for houses, Kid's room interiors, kitchen interior design, modular kitchen, office interior design ideas | No Comments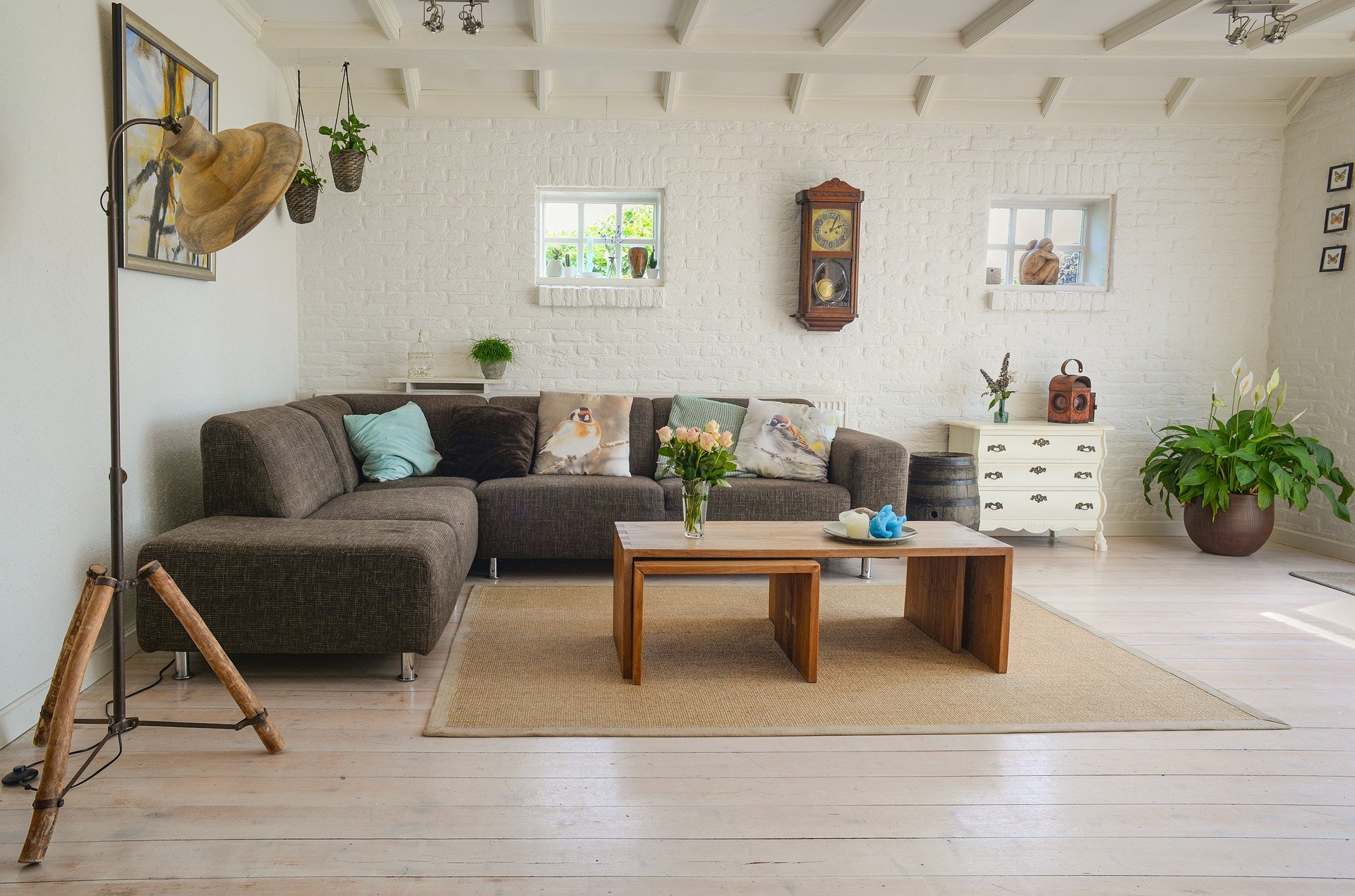 Most of us want our home to be comfortable and relaxing. It must feel welcoming to us. This is mainly because we would like to spend a major part of our life at our home. The place and the surroundings where we live play a significant role in the mental health of a person. Many types of research say that the interior designs and appearances in your home or office affect you a lot. The Malabary interiors are the best interior designers in Calicut, who create suitable interior designs. We always create interior designs that are impressive and function efficiently for the clients. Few of our major stress-relieving kind of interior design ideas are as follows:
INDULGE THE NATURAL LIGHT TO YOUR AREA
The natural light is that thing that will help our body to function efficiently. It is not just a source of vitamin D but it plays a crucial role in maintaining the body's harmony. There is also evidence in different researches showing that natural light has an impact on your mental health. Setting your room in such a way that you can harness the natural light could be helpful to relax. Painting your walls white and keeping curtains and blinds lighter will help this look. Keeping a mirror just in front of the light coming window will improve the situation. The Malabary interiors will design the space to fit your needs and to relax your mind.
MAKING THE BEDROOM CONDUCTIVE FOR GOOD SLEEP
If you are suffering from any kind of stress or anxiety, there will be definitely a problem with your sleep. Keeping out of this sleep problem could help you relieve or manage mental stress. For a good quality sleep choose the best sleeping materials like mattresses and pillows.
The Malabary interiors will always keep your bedroom in restful color schemes. Natural shades will make you feel good. The furniture and other interior decors are chosen with the aim of giving comfort and relieving stress for the clients. All these designs are provided with good quality at pocket-friendly prices. The Malabary is the budget-friendly interior designer in Malappuram.
INTRODUCING UPLIFTING IMAGES AND VIVID COLORS
Surround yourself with images and decors that will make you feel stress-free and relaxed. Images or particular landscapes, water, holiday locations with your family or family photos in any special occasion will make you happy. The splash of colors in your space can boost your mood without you even understanding it. Give a colorful picture or décor on your wall; add some bright cushions on your sofa and keeping colorful candles will do well in your home. The vivid interior designs of Malabary interiors had made it become the best interior designers in Perinthalmanna.