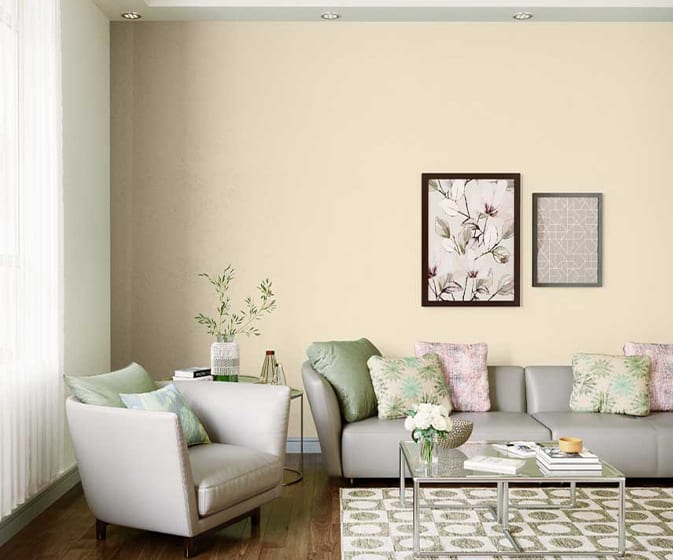 We may require a warm up for our existing interiors or will require a warm interior solution for our new home. Whatever may be your requirement, the Malabary interiors are there for your need. We consider several interior design ideas and cooler tones to make a statement in your home. Being able to provide several inspiring and relating ideas in interior designing had made the Malabary interiors popular. Giving sophisticated interior designs several constructions had made the Malabary as the best interior designers in Palakkad. Now we can see few ideas that can warm up your interiors.
Using a Teal Color Palette
In all its forms, teal is a most loved color palette in recent years. Giving a greenish-blue hue in your interior space is a reminiscent of a serene lake. The teal colors can be peaceful, tranquil and also rejuvenating. This is a perfect subtle to highlight fall color needs. When it is paired with beige, the interiors are soothingly natural.
The teal colors can be often paired with complementary color tones like coral, gold, navy, cream or it can be brown. Highlighting the ceiling and exposed beams can be very much helpful for these kinds of looks. The Malabary interior designers are using suitable color palettes to suit your needs. The excellence in creating customized interiors had made the Malabary interiors as the best interior designers in Calicut.
Using Green Color Palettes
This color palette can definitely give you a warm up look. Deep rich hues of this color with evergreen plants will pair well. Moreover, this can be paired with seasonal colors to get a perfect and pleasant natural look. The green is also a color of uplifting that can promote feelings of revitalization, harmony and all sorts of balance. You can consider ideas like using green walls with shades of orange and grey. Incorporating green upholstery in velvet can give a luxurious look along with the warm look.
Using Wheat Color Themes
For a comforting interior space, wheat color is a perfect thing. Giving the neutral hue is perfect for minimal interior designs, as they pay homage to the natural appearance. They will look best when set against fall colors like green, red or yellow. This can definitely have an impressive aesthetic look. Wheat is the ultimate neutral color and can be best paired with something like stone, wood or clay.
There are several such color palettes you can incorporate into your house for that warm look. With great interior design ideas and skilled interior designers, the Malabary interiors are a best interior designing company in Kerala.