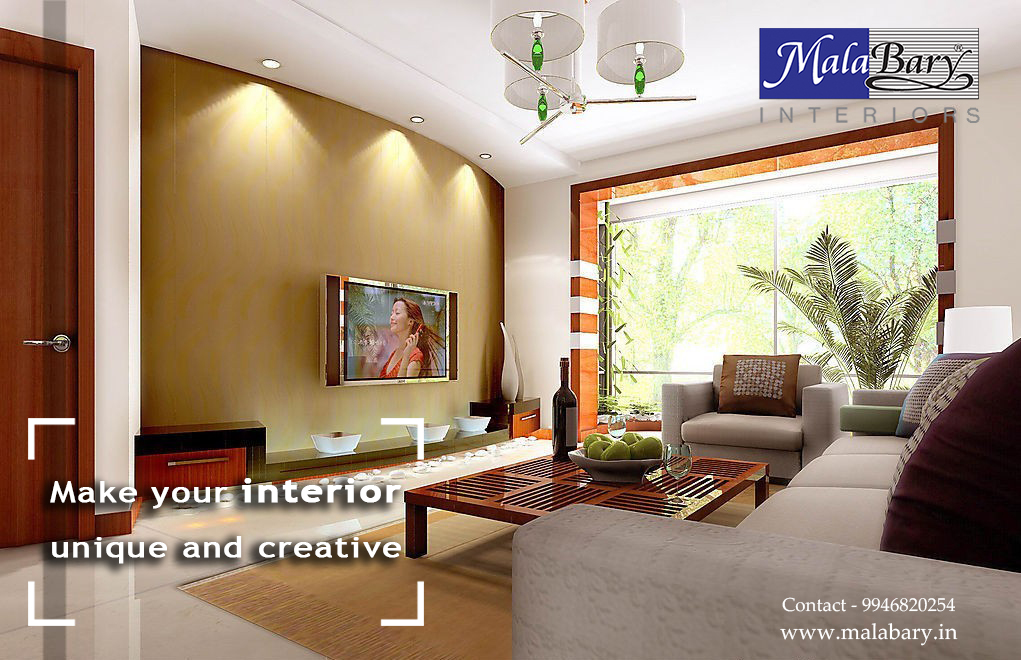 Your home may be small, but there are plenty of ways to make it feel more spacious and useful. Here we explain a few ideas that are capable of making your room to be more spacious. Malabary interiors are the best interior designers in Kerala are well versed in designing interior spaces to attain its fullest utility. Thus became the best interior designers in Ernakulam.
ARRANGE THE LAYOUT
Before doing any changes in the space, first, you must decide how to use the space. List down all the aspects and priorities for the reworking of that particular area. Other than focusing on the specific furniture, always consider the activities that you and your people will do inside and also how nicely they can be served.
Making these kinds of details can help the interior designers and other professionals to envisage a better solution that is suitable for you. As you know, there is no advantage in filing a cramped space with more units where you rarely use. The Malabary interior designers will always consider your priority.
MULTIFUNCTIONAL LIVING SPACES
It's all about how cleverly you use an area. It is not about using a big area for designing. The latest design solutions focus on multipurpose spaces for living. For designing such spaces we use different floor finishes, semi-permanent partitions like bookcases, separate zones for cooking, relaxing and studying. We aim at creating more flexible spaces.
Combining two rooms like a kitchen and living room into one can give you a feel of expansiveness. This can be done with the help of professional advice, which will be a better option. The partition walls can be removed or repositioned.