August 10, 2021 | adorable interior designs, Best home interiors, best interior designers, Best Wardrobe designs, budget friendly interiors, home interior designs, homeofficeinteriors, interior design company, Interior design ideas, interior designs for houses, Kid's room interiors, leading interior designing company, Living room interior designs | No Comments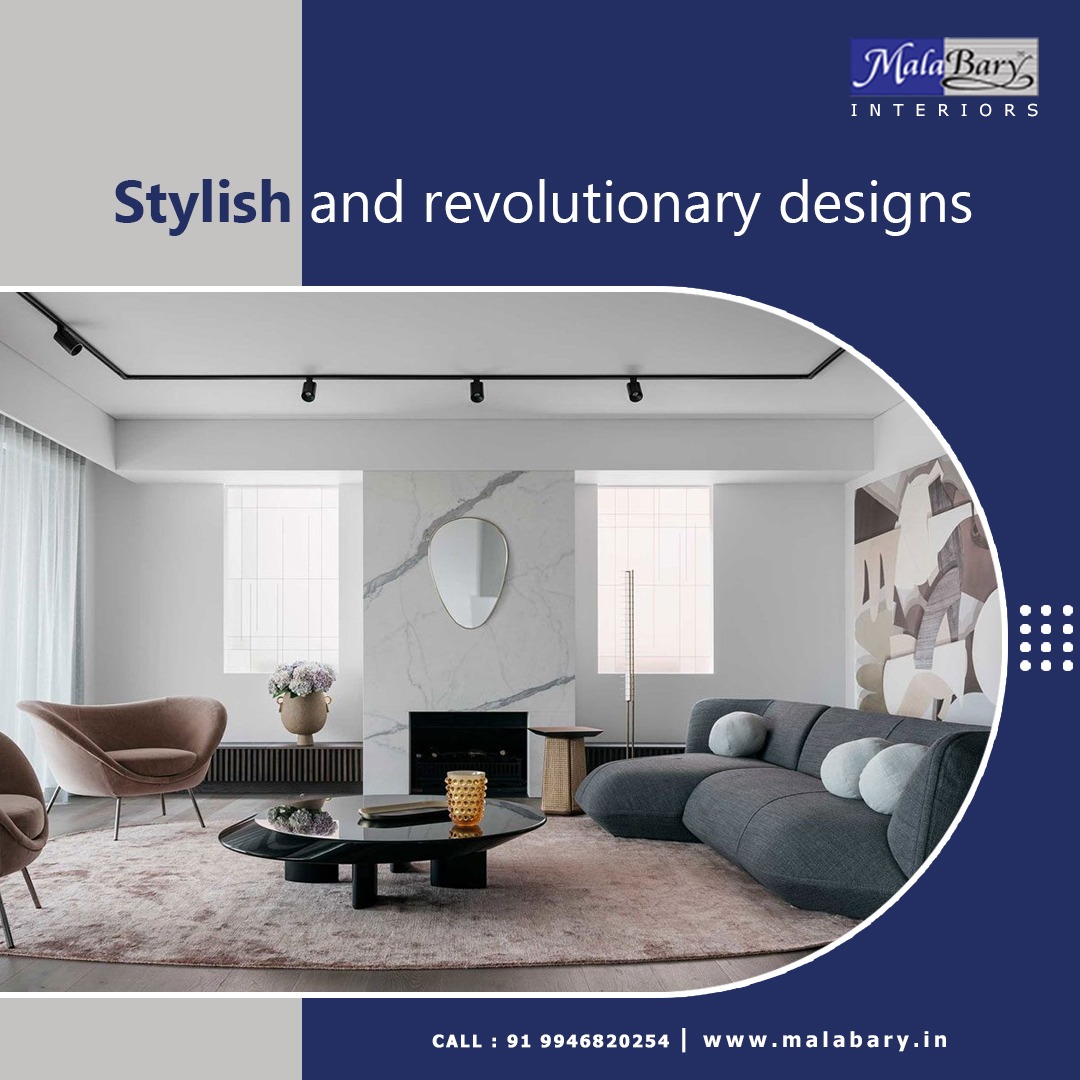 Interiors are the place where we live. Most of us will spend our time in the interiors of houses or any commercial spaces like shops or offices. Thus, it is the best place we want. Giving a best interior design solution for all your needs is the best thing you can do for yourself. The interiors where we live have a great influence on our mood and day today life. The Malabary interiors are the best interior designers in Malappuram to give best solutions for all sorts of interiors.
Interior Design Experts
The Malabary interiors have a number of interior design experts. After proper inspection the expert team of Malabary interiors will come with a best interior solution. The design will be created in such a way that it will be functional as well as good looking. The team of Malabary is well experienced with different kinds of interior designs. Different interior design styles are focused based on the client's interest. Moreover, this team is well updated with the latest trends and methods in interior designing. This is actually helping them to bring best interior solutions.
Superior Quality Products
All the products, accessories, appliances and other sorts of materials used for interior designing by the Malabary are of superior quality. This results in superior quality interiors for your spaces. The usage of superior quality products are making it to stand for long without damages or requiring maintenance. The Malabary interiors are the best interior designers in Calicut to deliver best quality services.
On-time Delivery
Delayed delivery is a major problem we face with the services. If the interior designing our house gets delayed it will be difficult for us to live in. Similarly, in case of commercial spaces, it can affect our business. The Malabary interiors are offering on-time delivery of the interiors along with good quality and standard. Our supervisors and skilled staffs will work dedicated to deliver the project on time. This is a major reason that makes the Malabary popular among the people across Kerala.
Post-installation Services
You may need changes or any kind of maintenance if you face any discomfort in the space designed. In such cases, it is necessary to pay attention to the client's and give them necessary services. Giving post-installation services are a must in the case of interior designing. The Malabary interiors are the best interior designers in Thrissur to give best installation and post-installation services for interior design works.