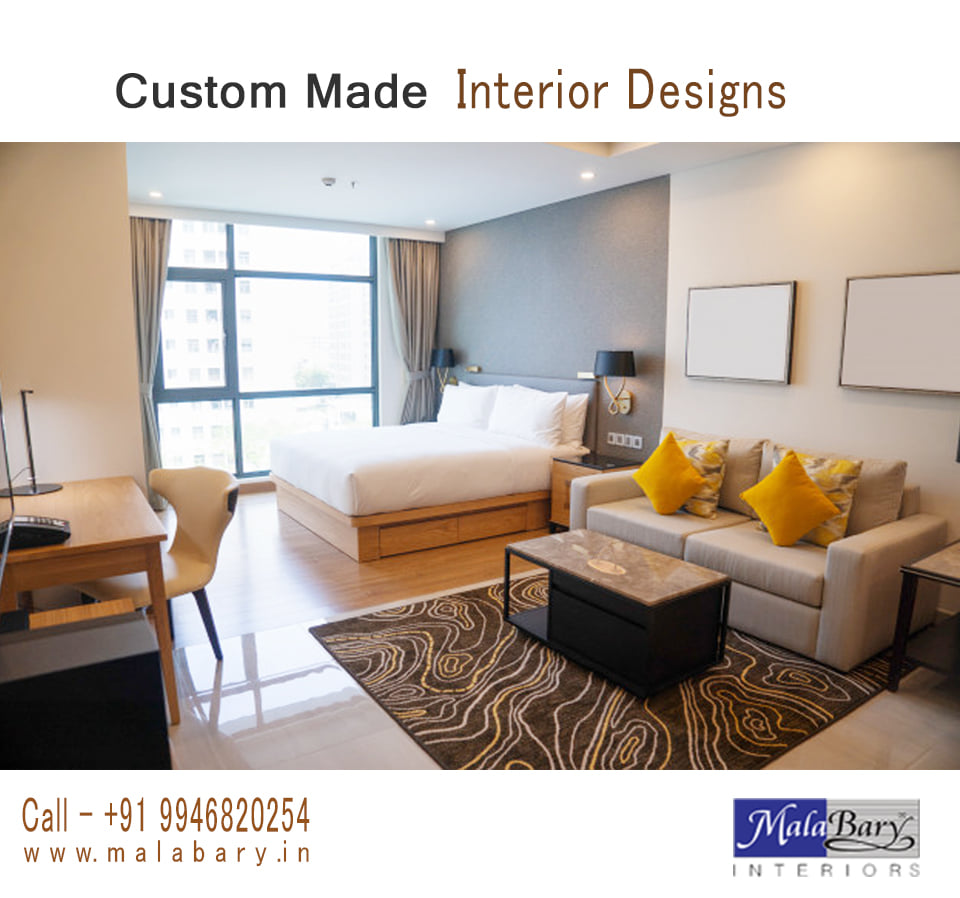 The country style houses and interior designs are nowadays getting popular across Kerala. These styles are now one among the most chosen interior design styles. In these kinds of interior designs, being cozy is very much important. This is because such designs can evoke that warm embrace of being a timeless cottage. The Malabary interiors are the best interior designers in Kerala to develop country style interiors for houses and apartments.
Peculiarities of Country Style Interiors
Most often these kinds of designs are rooted from different traditions like from English, French, Tuscan, Scandinavian or any other. Adopting these styles and doing further customization is what we do for our clients. In general there will be materials of wood, pottery and a host of organic materials are added to these spaces. They are created out to a typically intimate scale and character to bring a personal touch to the interiors.
In case of country style interiors, warm muted colors and patterned fabrics are very much popular. This is because they can bring that country style look to the interiors. The country style homes can be created in many different ways by using an array of elements and other features that will come together in creating warmth and balance to the space. The Malabary interiors are the best interior designing team to develop country style interior designs in Kerala.
Best Styled Interior Designs
The Malabary interiors are the leading professional interior designers to create unique designs. We create the interior designs, to meet the purpose and also to look beautiful. At a time meeting all the needed qualities of interiors are done by the Malabary interiors. This had actually brought more popularity among the people in Kerala. Most people chose the Malabary interior designing company to get a best styled interior space for their houses.
Other than the country style interiors or modern interior design styles, many other interior styles are done by our team. With following a peculiar style, further customization of the interior space is done as per the client's requirements and personal touch. Our professionals are highly skilled in creating and beautifying the bedroom interiors, living room and dining room interiors. Moreover, the Malabary interiors are the best modular kitchen interior designers in Malappuram. All the works are done by using quality products and appliances. With excellence and perfection in the works, the Malabary is also the leading interior designing company in Calicut.