September 30, 2021 | best friendly interior designers, Best home interiors, Best interior designs, best modular kitchen interiors, budget friendly interiors, home interior designs, Interior design ideas, interior designs for houses, leading interior designing company, Minimalist interior designers in Kerala | No Comments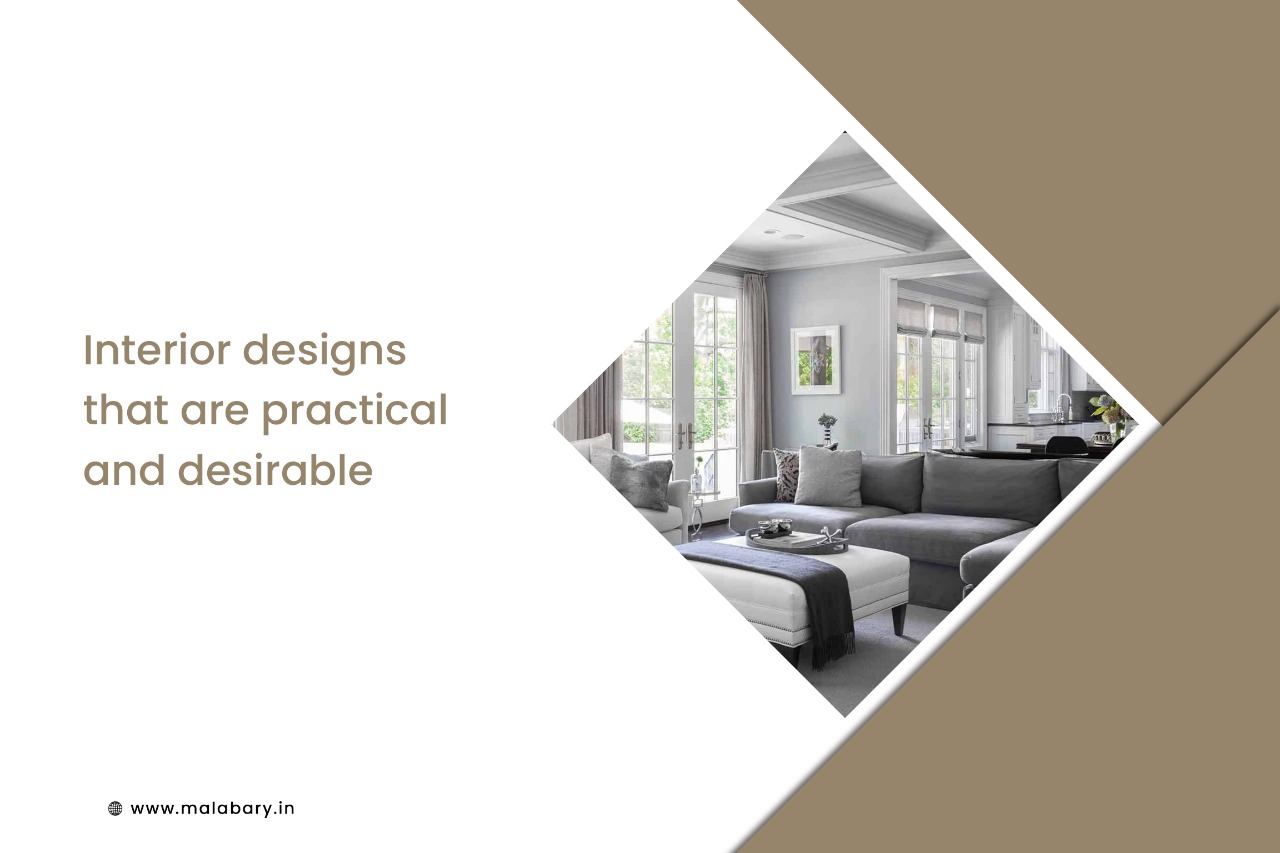 Minimalist interior designs are a most loved type of interior design styles. They are elegance and simplicity coming together. The Malabary interiors are the best interior designers in Kerala to develop suitable minimalist interior designs. The professional designers of Malabary are creating stylish and stunningly sleek interior spaces with their minimalist interior designs.
The minimalism in interior designing is rooted itself in the principle of getting rid of your life of clutter. This is the idea of making you to focus on simple living habits. This includes continuously curating your space to have few meaningful items rather than constantly accumulating more things. The minimalist interior design philosophy hinges upon more cleaner, more sustainable and better ways of living.
The minimalist spaces will be clean and smooth. Here you will not find clutter or excessive amounts of flourish. Here you will not find couch or stacks of books in minimalist living rooms. In minimalist interior designs you might see a bright color here and there. You might see few inconspicuous patterns that are added in the form of rugs or other things. The Malabary interiors are the best minimalist interior designers in Kerala to develop perfect interior designs. Here are few minimalist living room ideas that can be incorporated into your living rooms to make it feel and look better.
Vintage Neutrals
You can design and decorate your living rooms with certain vintage finds. This could be something like cut-out coffee table and grey chairs. There are several such ideas to give a vintage minimalist look to your living rooms.
Giving the Personalized Basics
This will be a great idea when it comes to the living rooms. You can add some personal touch or a fun touch to the minimalist space.
Different Shades of Blue
Shades of blue can do great in minimalist spaces. They can warm up the space and make you feel more comfortable with the interiors. The Malabary interiors are well updated with the trends in interior designing. Hence you can get latest interior designs for your houses with the best interior designers in Thrissur.
Rustic Meets Minimalism
At times, the minimalism can get a bad rap for looking sterile. But, the minimalist style is not solely reserved for all white or cold spaces. We can also create minimalist living rooms that can feel cozy. You can mix textures and add a natural touch to your room. Then the room will have a warm and welcoming feel overall.
Artsy and Quiet Spaces
We can also try using brighter shades of colors in accordance with the minimalist principles. Warm tone wood accents are also helpful in making the space to look homey without losing its simplicity.