March 9, 2022 | best friendly interior designers, Best home interiors, best interior designers, Best interior designs, budget friendly interiors, home interiors, interior design company, Interior design ideas, interior designs for houses, Minimalist interior designers in Kerala | No Comments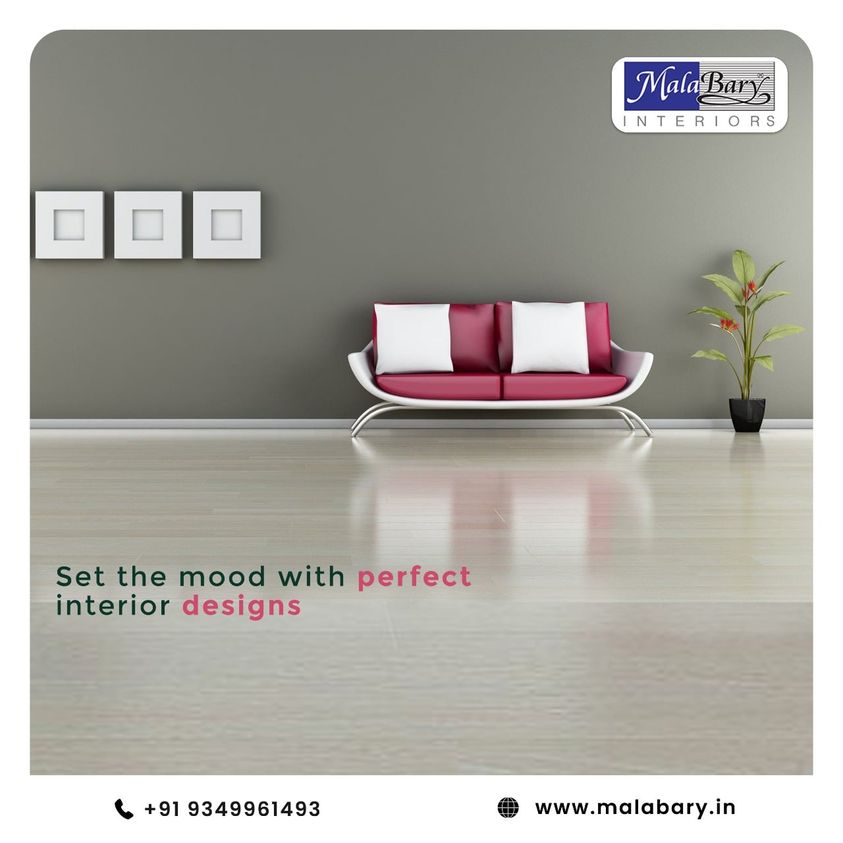 Living rooms comes in different sizes, shapes, forms, patterns, styles and colors. But the one and essential thing with all the living rooms are its coziness. Living room is after all where you do your living. Due to this, they must be well optimized cuddling up and getting comfy with your family or friends. There are no hard or fast rules for making a room cozy, but there are few designer tricks that we can use. Here are few designer tricks from Malabary interiors, the leading interior designers in Kerala. You will definitely find the one that you would love.
Separate an Open Source
Giving a modular sofa, white painted paneling and loose beach layered materials to a living room. This will give a laidback and cozy personality that still feels sharp. This will be suitable as the living room needs a laidback and cozy personality that needs to have sharp feels. The semi sheer fabric of curtain in the space ensures plenty of light and also a sense of privacy.
Give it a Golden Glow
Here you can break your living rooms to different zones. Then use soft buttery gaze on the walls to give the room a golden glow. Moreover, you can try using layered rich yet mellow fabrics. The Malabary interiors are the leading interior designing company in Calicut to give exceptionally good interior designs.
Make it Family Friendly
Making your living room family friendly is always a great option. Scraggly stone fireplaces surround rustic exposed beams. Into to this adding layered rugs will make your living rooms more approachable and comfy. This will create a more comfortable space for your family and friends.
Balance Robust Pieces with Svelte Frames
Living rooms can be designed by another strong case for wall-to-wall bookshelves. Having a cozy sofa and plush Art Deco carpet will make the room feel like your kindest and coolest friend.
Sticking to one Color
Giving mirrors on your walls to bounce light is a sure way to make your room feel bigger. Sticking to one single color will give a good look to the living rooms. By this way, it will not stifle the cozy feeling of a small room. The green monochrome approach will prevent the room from looking busy. Giving rich velvets for the seating will warm up the space. The Malabary interiors are the best interior designers in Kochi to deliver best interior solutions for all sorts of interior spaces.