June 6, 2020 | adorable interior designs, Bedroom interior design ideas, Bedroom interiors, Best home interiors, Best interior designs, home interior designs, homeofficeinteriors, interior design company, interior designer, Interior designers, interior designs for houses, Kid's room interiors, kitchen interior design, Living room interior designs, modular kitchen | No Comments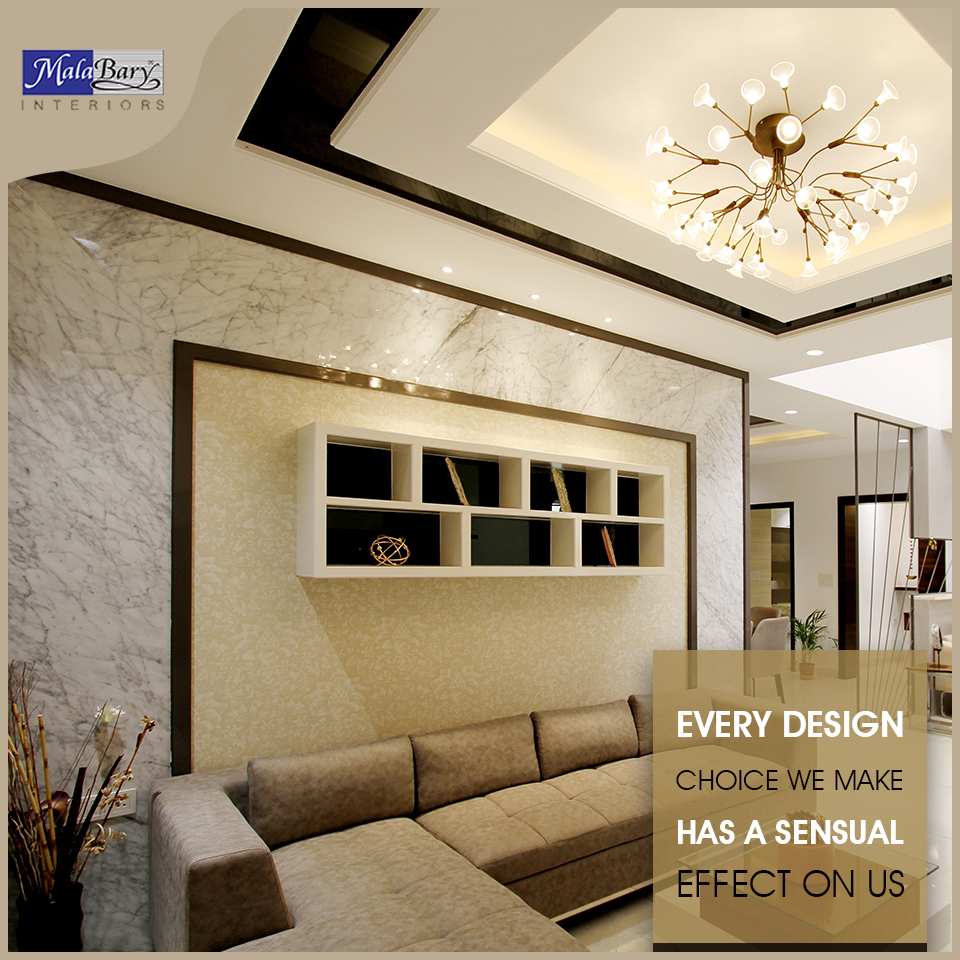 Giving a retro vibe in your interior spaces can bring out that inner flair in you. Different people will have different interest areas and different types of attraction. Thus giving a retro vibe in your home or office interiors will be a customized process. Doing it perfectly and in a budget-friendly way is the duty of an efficient interior design company. The Malabary interiors are one of the best interior designers in Calicut to offer the best customized interior designs. These looks are created in your interior spaces with different ideas. Here we can see a few such ideas from the Malabary interiors.
CREATING THAT LOOK WITH FURNITURE
There is no doubt that quirky furniture and soft furnishings could add charm to your house. By adding the furniture, the Malabary interiors can create authentic designs that will bring a retro influence. Along with this other decors like adding crazy arts or painting in the space will also make you feel good. These kinds of designs are done in different patterns to fit your customized needs. These kinds of efficiency in interior designing had made the Malabary interiors a leading interior designer in Nilambur.
GIVING A BOLD STATEMENT
If you are aiming at giving some hip and cool features to your room, giving bold colors is always a better option. Strong colors such as orange, yellow, green, or any such colors can be used to create featured walls. You can accessorize with large designs or arts to look bold. This look can be obtained by adding contemporary furnishing. The Malabary interiors will help you to give your retro style a prominent and stand outlook. Your interiors will look fabulous with the Malabary interior.
CREATING A VINTAGE LOOK
This is a great way to imitate the style of the past. Capturing a vintage look can be done in different ways. For example, the classic checkboard colors of black and white on the floor with tiles will look awesome and give that vintage feel. Other than the tiling patterns you can create the look with different accessories and appliances. Whether it is a bedroom, living room, or kitchen, it can be added accordingly by considering the purposes. If you are feeling creative, you can add some feature patterns in the room. The Malabary interiors are the best interior designers in Malappuramto bring a timeless and classic look to your interior spaces.
best bedroom interior designs, best interior design company, best interior designers in calicut, best interior designers in Kerala, best interior designers in malappuram, best kitchen interiors, kitchen design, leading interior designer in nilambur, Living room interior designers, stylish interior designs