October 31, 2020 | adorable interior designs, Bedroom interiors, Best home interiors, Best office interiors, homeofficeinteriors, interior designs for houses, leading interior designing company, Living room interior designs, office interior design ideas, office interior designers | No Comments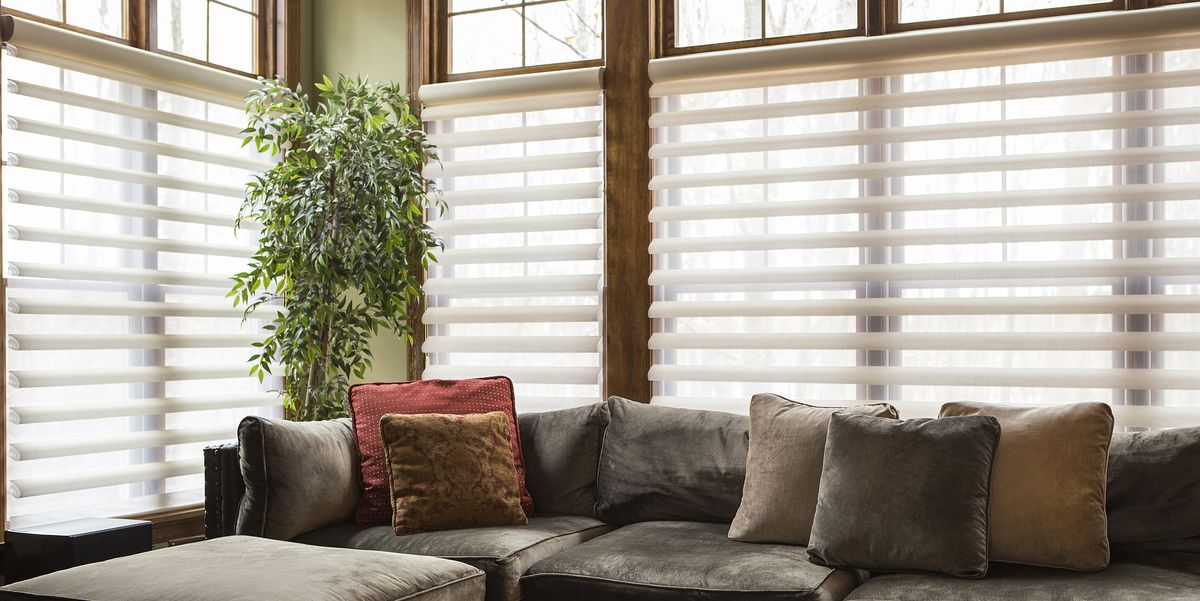 The window treatments are the easiest way to keep privacy for your rooms. Whether you live in an urban apartment or a house in suburbs, the window treatments are a must have. Other than the usual drapes or curtain, the blinds can add glam to your interiors. They are an important thing which can add beauty to your interior spaces. The Malabary interiors are the leading interior designers in Perinthalmanna to beautifully design and decorate your interiors with blinds. There are a number of varieties of blinds available in the market. We help you to choose the best kind of blinds for your interiors.
Different Types of Blinds
Venetian Blinds – They are thought to be brought from Russia. It was in 18th century. They became one of the popular types of window treatments so quickly. Moreover, they are incredibly popular in the modern world. These blinds are a series of two inch wide, stacked slats in horizontal direction. They are connected by cords or strips of any fabric. For adjusting the blinds, you can pull the cords. They are available in many different materials. They are typically used in bedrooms and home offices. These can look best on narrow windows.
Vertical Blinds – As the name suggests, they are vertical slats that hang from a track. The slats can be either pulled or rotated for the light filtering. It is typical for a sliding door glass in a living room or balcony. The Malabary interiors are the leading interior designers in Calicut to decorate and accessorize your home properly.
Mini Blinds – The mini blinds are another popular blinds like venetian blinds. They are similar in their form and function. But they have thinner slats as compared to venetian blinds, which is usually about one inch thick. They are commonly made out of aluminum and are comparatively affordable.
Panel Track Blinds – They are actually a riff on vertical blinds. These will have wide cloth slats and are a hybrid of blinds and shades. They are hung from a track and can be moved independently from one another. The important thing is they can be moved in both directions. You can get many different types of blinds and window designing ideas from the Malabary, the popular interior designer in Manjeri.
Smart Blinds – As the name suggests, the smart blinds are the next level blinds. The traditional blinds can be automatic or hand powered. But the smart blinds are driven by technology. You can also program the smart blinds to adjust according to the time.
best home interiors, best interior design company, best interior designers in Kerala, best interior designers in perinthalmanna, best office interiors, interior designers in perinthalmanna, inyterior designer in manjeri, leading interior designers in Calicut